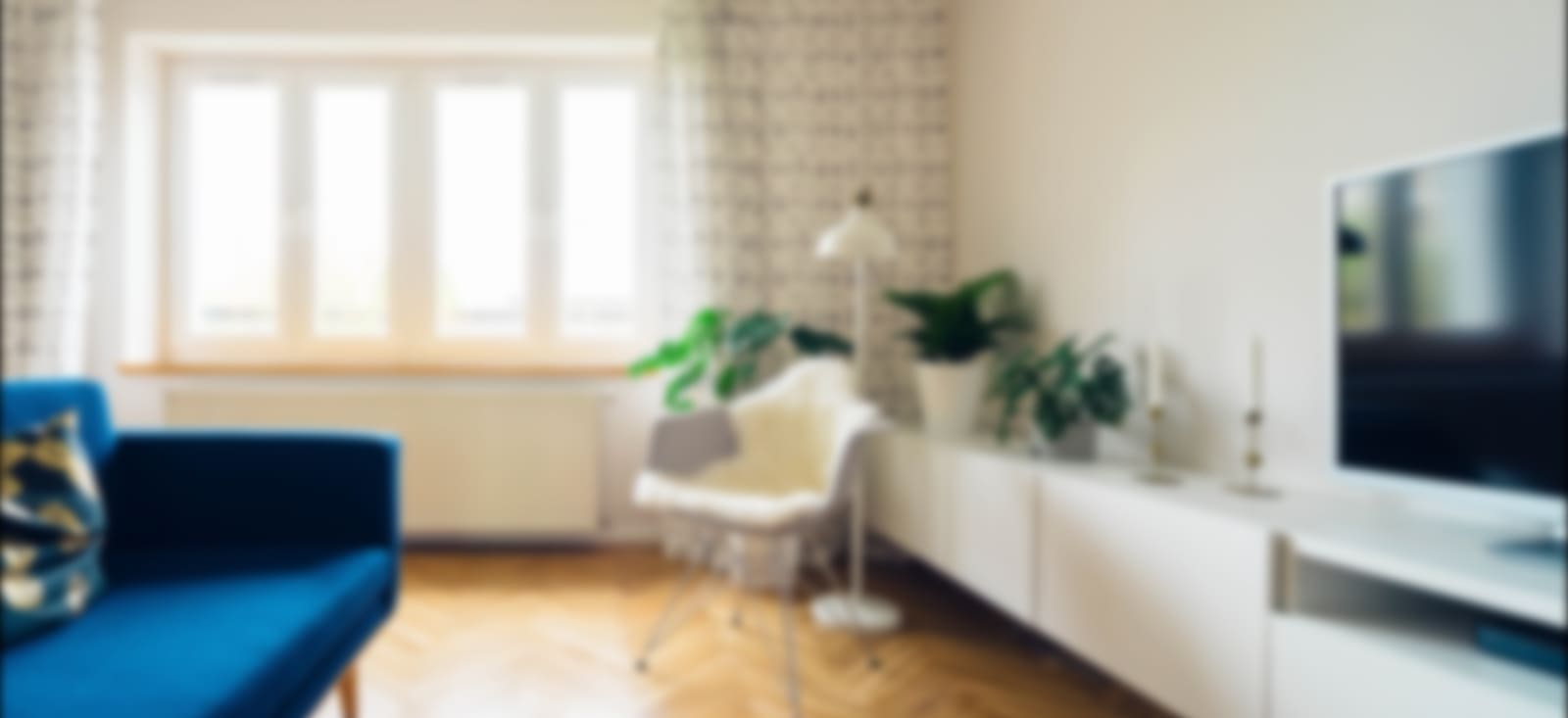 About Ben
Ben grew up in Sioux City, Iowa, and graduated from Sioux City East High in 2013. Ben went on to Iowa State where he studied Finance for four years and earned a bachelor's degree in 2017.
After graduating from Iowa State, Ben started his professional career at a national bank as a home mortgage consultant. After two years there, he decided to make the move to a community bank and grow on the commercial lending side of banking as a credit analyst.
Ben started to enjoy the community banking feel, but missed interacting with customers on a daily basis, and helping them reach their full potential which brought him to Peoples Bank as a commercial/Ag lender in the town of Adel.
In Ben's four years in the Des Moines area, he has grown to love the area and enjoys calling it home with his wife. In his free time, Ben enjoys spending time with his wife and golfing with friends.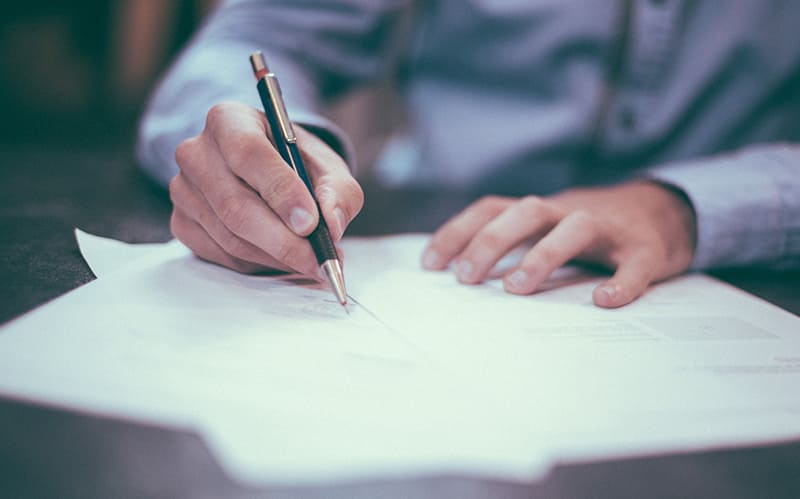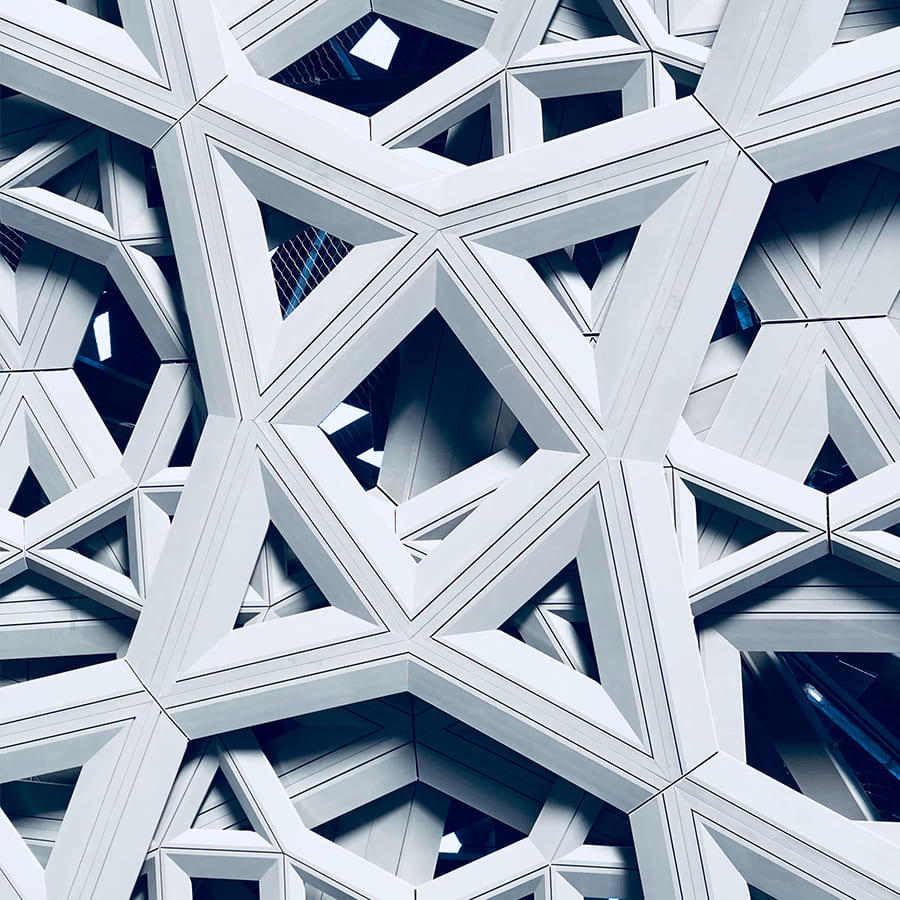 About Peoples Bank
Since 1917, Peoples Bank has been serving our Iowa farming community and is honored to be a trusted financial partner to businesses of every size and industry. As a local family-owned bank, we offer stability, trust, and commitment to help you achieve long-term financial success whether for your personal needs or those of your organization.
Our dedicated lenders take the time to develop a financial solution that is right for your business regardless of your company's size, industry, or maturity. That is our "Peoples First Banking" approach.
As a community bank, our loan decisions are made locally and quickly. We are committed to being your partner each step of the way so that the deal gets done right and on time.
Learn more about Peoples Bank by visiting our website at www.mypeoples.bank.