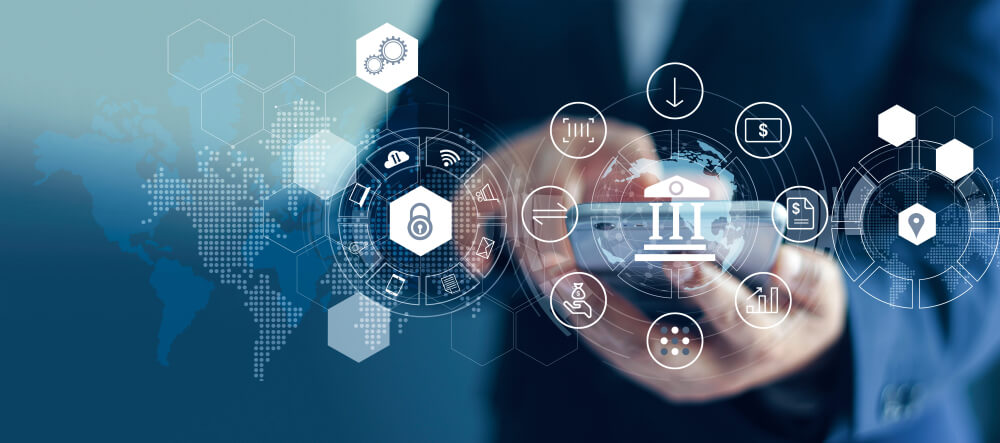 About Blake
Blake grew up on a family row crop and nursery barn operation in Central Iowa. His passion is putting his agricultural background and lending expertise together, to help his current and future customers grow. He enjoys seeing the vision his clients have for their operation/business. Blake loves to be proactive and flexible to meet clients' schedules and learn more about them.
Blake graduated from Iowa State University with a B.S. degree in Accounting. This led him to work at a CPA firm and later in a manager role before entering the banking industry. He has been lending with an emphasis in the Agriculture industry since starting in banking. He strives to build relationships with his customers in order to truly understand their operational needs. Please contact Blake today, so he can help you with your lending experience with Peoples Bank!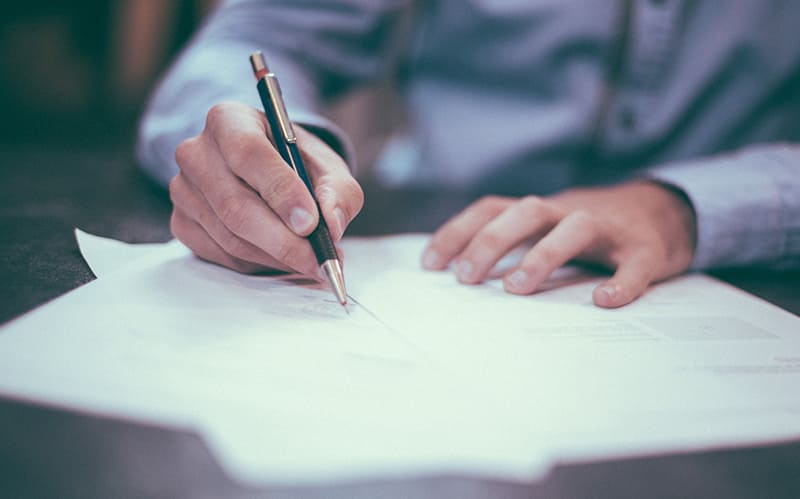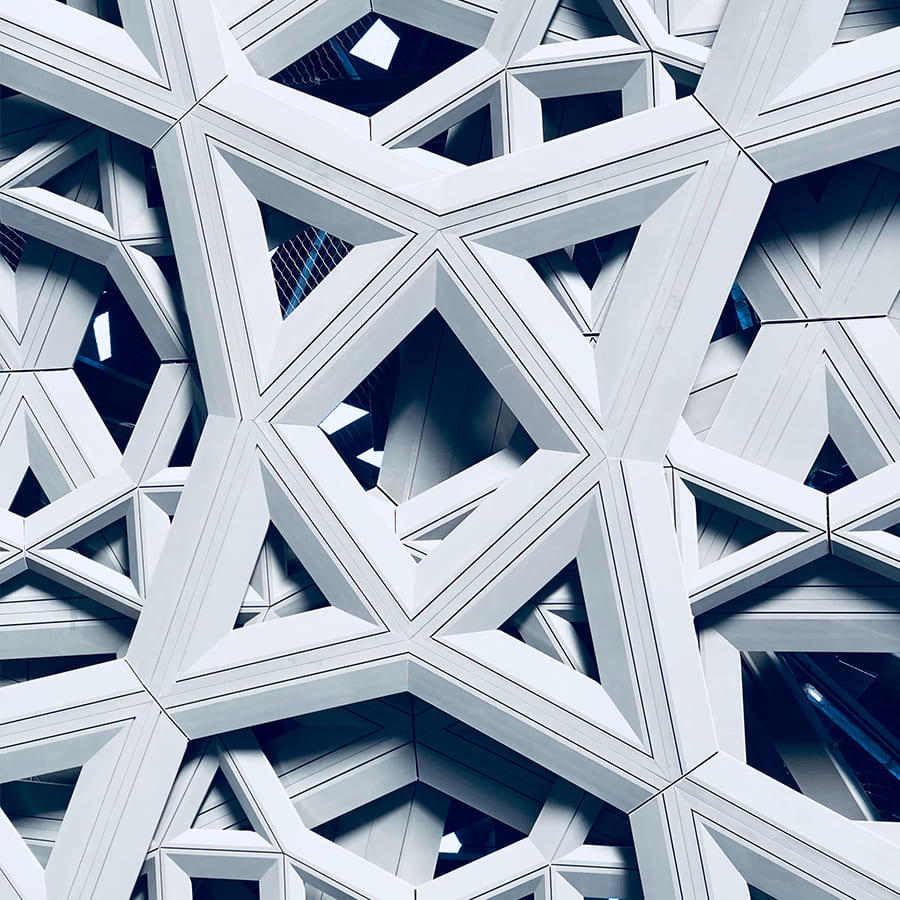 About Peoples Bank
Since 1917, Peoples Bank is honored to be a trusted financial partner to local businesses of every size and industry. As a local family-owned bank, we offer stability, trust, and commitment to help you achieve long-term financial success whether for your personal needs or those of your organization.
Our dedicated lenders take the time to develop a financial solution that is right for your business regardless of your company's size, industry, or maturity. That is our "People First Banking" approach.
As a community bank, our loan decisions are made locally and quickly. We are committed to being your partner each step of the way so that the deal gets done right and on time.
Learn more about Peoples Bank by visiting our website at www.mypeoples.bank.

Make Calculations Now!