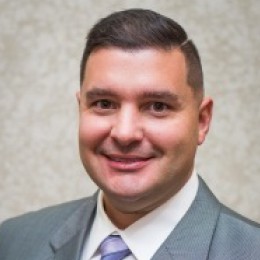 February 18, 2019
Categories: Financial Education
Home buying can be a tough and nerve-racking task. You can scour listings and for-sale signs for hours in any number of neighborhoods without finding a house that fits just right.
Building your own home can be a great alternative, and there are a variety of benefits to new home ownership. One of the biggest reasons is customization. When you build a home, you can work with a builder to create a space that perfectly suits your needs and wants.
A new house also makes some long-term...
Read More