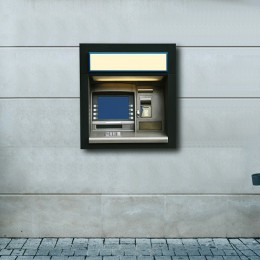 March 5, 2019
Categories: Financial Education
About two-thirds (66 percent) of Americans have paid a bank fee in the last five years, according to a 2018 study from Ipsos, a market research and public affairs company. That study includes one-time costs like ATM fees, overdraft protection and more. When it comes to ongoing fees, the American Bankers Association says most Americans don't incur any costs.
What group are you in? If you're paying bank fees, you don't have to be. There are ways to steer clear.
According...
Read More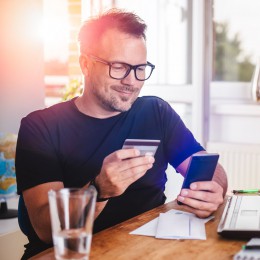 July 31, 2018
Categories: Community, Future Focus, General
Who remembers a time when banking could only be done through tellers and the occasional ATM machine? It wasn't that long ago, but the dramatic rise of digital banking has changed the way people think of their financial institutions.
About 46 percent of customers are using only digital channels for their banking, and new research by Juniper Research shows that by 2021, one out of every two people will use a smartphone, computer or smartwatch to access financial services, a 53 percent...
Read More