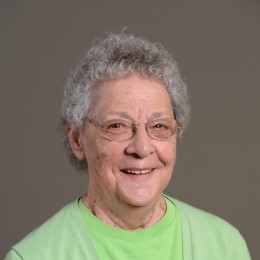 August 2, 2018
Categories: Business, Community, Employee Announcement, Family Friendly
Every month, we will write a short profile highlighting the employees who make Peoples Bank an integral part of each community. Our employees take the initiative and truly make each branch feel warm and welcoming.
Barb Walker has become a staple at the Grand Junction branch of Peoples Bank.
Barb, who is affectionately known as "Grandma Barb," has been serving Peoples Bank customers with a smile and care for more than two decades.
But her interest...
Read More