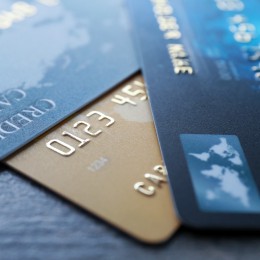 January 24, 2019
Categories: Financial Education
Credit cards can be a wonderful tool — if used wisely. In addition to the many points and rewards associated with today's countless card options, credit cards can also be a key ingredient in building up and maintaining a healthy credit score.
But what comes with the good is the potential bad.
Credit cards can be a tempting way to spend lots of money — more than some people can afford. Pair overspending with high interest rates, and that spells trouble. According...
Read More