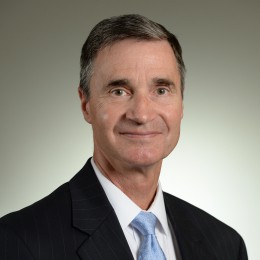 September 19, 2018
Categories: Community, Employee Announcement
Doug Carman, loan officer and executive vice president at Peoples Bank's Scranton location, will retire at the end of the September. His last work day is Sept. 28.
A 37-year employee of the bank, Carman will still contribute to the organization through his ongoing role as a member on the board of directors. He will also continue to work with farmers on a contractual basis with the bank.
All are welcome to Carman's retirement party at 1-4 p.m. on Sept. 28 at the...
Read More