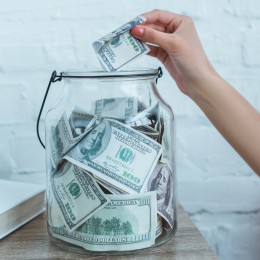 November 29, 2018
Categories: Financial Education, Personal Finance, Saving Money, Savings
It can be hard to determine where to start your savings goals. With the many different options on the internet or at your local bank, it can be overwhelming. How do you decide between a basic savings account and a certificate of deposit?
To start, there are four main savings account options out on the market. Here's a breakdown of each and how they can fit into your wants and needs.
Traditional savings
If you're looking for a place that's...
Read More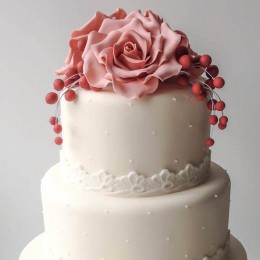 October 15, 2018
Categories: Budgeting, Financial Education, Personal Finance, Saving Money
Saving money for a big expense, like a wedding or family vacation, can seem like a daunting task. Simply saving on a month-to-month basis can be a difficult on its own, but adding a big purchase down the road can throw a giant wrench in your budgeting plans.
So where do you start? And how can you achieve your goals without altering too much of your lifestyle? We asked Erin Huffman, regional branch operations manager in our Waukee location, to break down how she recommends saving for...
Read More