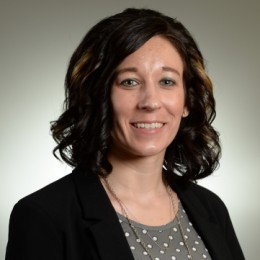 April 29, 2019
Categories: Community
Throughout her two careers — first as a cosmetologist, then as a banker — Jill Hunziker has always enjoyed working with people. She made the switch to a career in banking in 2008, when a friend recommended she join her at a local bank in Boone.
Since then, Hunziker said her more than 10 years of banking has been wonderful.
"I think a lot of it is I've always worked with people," she said. "I don't know any other way. Cosmetology and...
Read More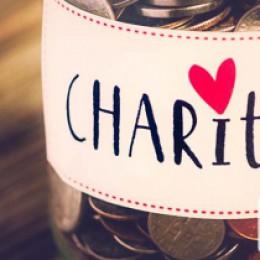 October 29, 2018
Categories: Budgeting, Family Friendly, General, Saving Money, Savings
Generosity is a great quality to have, especially if you have children watching your every move. Lead by example when it comes to your friends or family by giving back – even if you don't have the funds to do so! Peoples Bank offers a few ways you can be charitable without breaking your budget.
Closet Clean Out
Look through your closet and find the items you haven't worn for 8 months or more. Chances are you won't be wearing that again,...
Read More