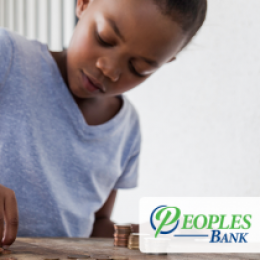 December 27, 2018
Categories: Budgeting, Family Friendly, Future Focus, General, Kids Friendly, Saving Money, Savings
Money habits can be instilled in children at a very young age. These habits turn into core behaviors that shape the way your child will handle money throughout their life. For this reason, it's crucial to start teaching a few of these money lessons to your kiddos earlier rather than later.
Work With Your Budget
If your child wants to buy a Barbie and her Dream House, you'll have to work with your child to show them how a budget works. They may not...
Read More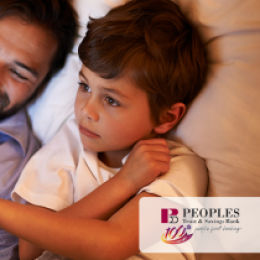 May 24, 2017
Categories: Cyber Security, Financial Education, Personal Finance
If you're like many parents in the United States, your preteens and teenagers may be running circles around you when it comes to utilizing the latest technology. Whether that's Facebook's latest updates, new iPhone technology, or the latest app hitting the scene, the amount of new knowledge and innovation seems endless. For your growing adults, this may look more like an endless playground than a minefield, but at times it can be both. To help your children use technology while...
Read More