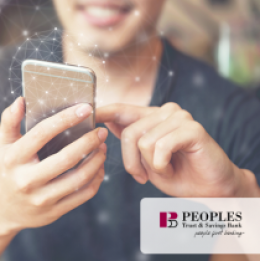 February 22, 2018
Categories: Cyber Security, Family Friendly, Security
The rise of digital communication has been a tremendous benefit to all ages. It has changed the way we communicate and the expanse of who we communicate with. With all of the doors this technology has opened, it has created an increasing burden on parents to shelter and protect their kids in ways they've never had to before.
Nearly 75 percent of teens have or have access to a smartphone and 92 percent go online daily. 71 percent utilize more than one social networking...
Read More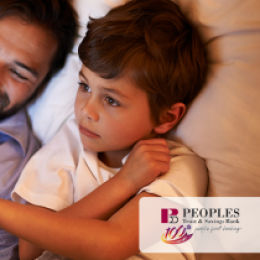 May 24, 2017
Categories: Cyber Security, Financial Education, Personal Finance
If you're like many parents in the United States, your preteens and teenagers may be running circles around you when it comes to utilizing the latest technology. Whether that's Facebook's latest updates, new iPhone technology, or the latest app hitting the scene, the amount of new knowledge and innovation seems endless. For your growing adults, this may look more like an endless playground than a minefield, but at times it can be both. To help your children use technology while...
Read More