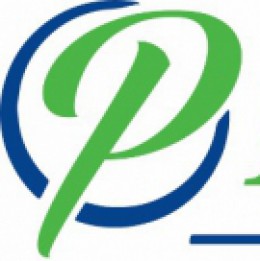 May 30, 2019
Categories: Community
(Left: Mark Millsap, Right: Brett Millsap)
The father-son team of Mark and Brett Millsap places a high value on client relationships. As Financial Advisers, they care about giving people strong financial guidance and helping them reach wealth goals.
The story of this professional relationship between father and son starts with Mark, the father.
Mark grew up in the northwest part of Des Moines and graduated from Des Moines Hoover High...
Read More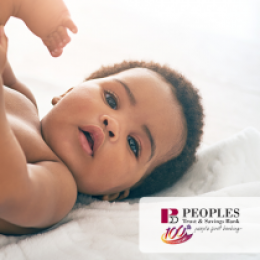 March 15, 2017
Categories: Budgeting, Personal Finance
At Peoples Trust & Savings Bank we understand that adding to your family may not only be an emotional decision but a financial one as well. With the growing costs of childcare alone, it's important to have a well-rounded plan for covering the expenses of your expanding household. In order to plan most effectively, we recommend structuring your budgeting into these three stages:
Beginning or Before Pregnancy: Examine your current health insurance...
Read More