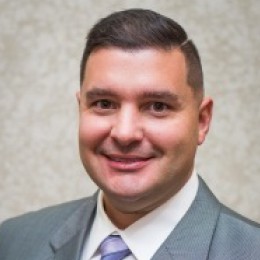 February 18, 2019
Categories: Financial Education
Home buying can be a tough and nerve-racking task. You can scour listings and for-sale signs for hours in any number of neighborhoods without finding a house that fits just right.
Building your own home can be a great alternative, and there are a variety of benefits to new home ownership. One of the biggest reasons is customization. When you build a home, you can work with a builder to create a space that perfectly suits your needs and wants.
A new house also makes some long-term...
Read More
September 28, 2016
Categories: Business
Getting your business off the ground isn't always as easy as it seems. With a laundry list of to-do items, it can be hard to prioritize which needs have to come first. Luckily, Peoples Trust & Savings Bank is here to help! By following these key stepping stones, we'll help you get on the path to success with your new business venture.
Develop a business plan.
Determine what it is you want your business to do, and how you want to do it.
Capital....
Read More