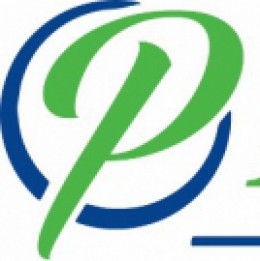 May 21, 2019
Categories: Community
One of our flagship community programs, Peoples Helping People, encourages employees from our nine branches to volunteer and give back to their communities through a quarterly log and various recognition initiatives.
In 2019 alone (through May 20), Peoples Bank employees have logged 922.15 volunteer hours in total. The Scranton branch has collected the most hours, donating 215.80 hours of time to the community. Jefferson is a close second at 218.25 hours, and Ogden is third with 205.5...
Read More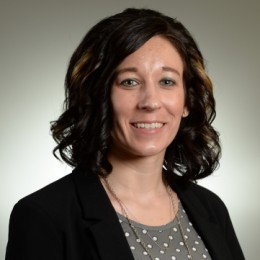 April 29, 2019
Categories: Community
Throughout her two careers — first as a cosmetologist, then as a banker — Jill Hunziker has always enjoyed working with people. She made the switch to a career in banking in 2008, when a friend recommended she join her at a local bank in Boone.
Since then, Hunziker said her more than 10 years of banking has been wonderful.
"I think a lot of it is I've always worked with people," she said. "I don't know any other way. Cosmetology and...
Read More