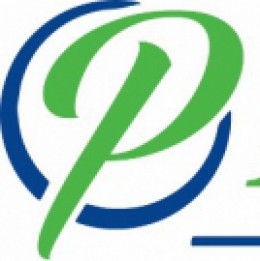 May 21, 2019
Categories: Community
One of our flagship community programs, Peoples Helping People, encourages employees from our nine branches to volunteer and give back to their communities through a quarterly log and various recognition initiatives.
In 2019 alone (through May 20), Peoples Bank employees have logged 922.15 volunteer hours in total. The Scranton branch has collected the most hours, donating 215.80 hours of time to the community. Jefferson is a close second at 218.25 hours, and Ogden is third with 205.5...
Read More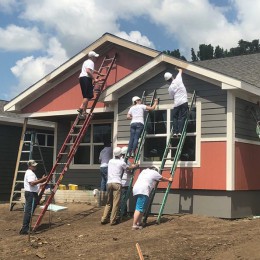 September 14, 2018
Categories: Community, Family Friendly
Encouraging our employees to give back and assist in the communities we serve has been a focal point for Peoples Bank over the course of our long history in Central Iowa. One of our flagship programs, Peoples Helping People, embodies this sentiment.
The program was launched on Jan. 1, 2016, with the goal of motivating and increasing community involvement efforts throughout the bank in a positive manner to both employees and customers.
Peoples Helping People has seen impressive...
Read More