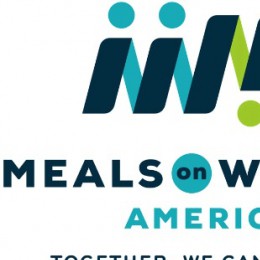 February 13, 2019
Categories: Community
Every person deserves to have a meal, regardless of age, ability or income.
That's where Meals on Wheels fills a need. Meals on Wheels is a national organization that home delivers meals to individuals who are unable to purchase or prepare their own food. While the majority of the recipients are elderly, this also applies to physically or intellectually disabled people.
In Grand Junction, Iowa, the Peoples Bank staff leverages the Meals on Wheels program to deliver food...
Read More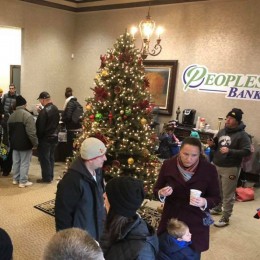 December 21, 2018
Categories: Community, Family Friendly, Holiday
'Tis the season for happiness and joy.
This holiday season, Peoples Bank wanted to spread the cheer throughout its nine branches and communities across west-central Iowa. We believe community matters, and whether it's through our customer-first service or what our dedicated staff does away from the office, we love to show it.
Over the past two months, our branches have participated in true acts of kindness. Here are just some of the ways we tried to spread the happiness...
Read More