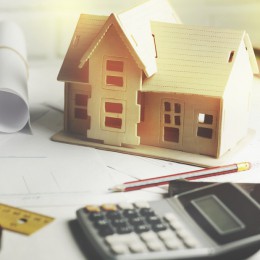 May 1, 2019
Categories: Mortgage
To buy or to build? It's a question that faces many who enter the housing market. Whether you're a first-time homebuyer or you're looking for something that better fits your family's needs, it's a question that you'll likely have to consider.
Whatever direction you decide to go, it's important to compare the positives and negatives that come with buying versus building a home, that way you can make the decision that best fits...
Read More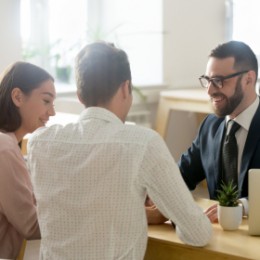 April 23, 2019
Categories: Mortgage
If it's your first time on the housing market, you probably have plenty of nerves and questions. And for good reason. Buying a house is one of the largest purchases you'll make in your life and should be treated with caution.
It's easy to get swept up in the thrill of buying your first home, but it's important to take the process slowly and wisely. You don't want to jump into buying the first house you see, but you also don't want to stand pat for...
Read More