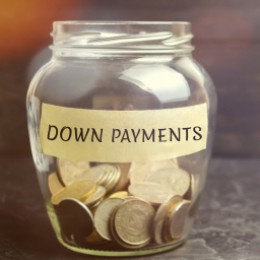 May 29, 2019
Categories: Mortgage
Perhaps one of the scariest financial aspects of buying a home is the down payment, which is the upfront sum that covers a portion of the entire purchase. And it's one of the most important parts to consider in the homebuying process.
Most down payments are expressed in percentages. If you were to buy a $200,000 home, a 20% down payment would be $40,000. A 3.5% down payment, the minimum required for Federal Housing Administration loans, would be $7,000. Those numbers can be hard...
Read More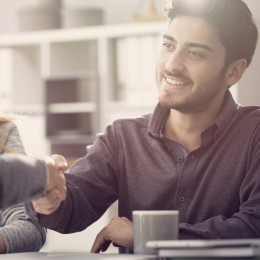 April 30, 2019
Categories: Mortgage
One of the most important steps during the homebuying process is determining how much of a house you can afford. Some real estate agents won't even show you houses unless you're preapproved.
The best way to determine your mortgage amount and answer any questions you have is to visit your Peoples Bank lender. They will walk you through the process and ensure you take every expense into account when determining your worth.
"We will walk through what their wants...
Read More