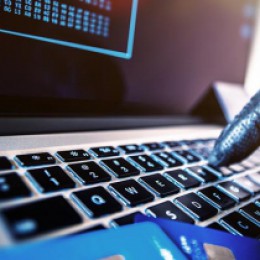 November 26, 2018
Categories: Cyber Security, General, Security
The first step in protecting yourself from identity theft is understanding what identity theft actually is. It's defined as "the illegal use of someone else's personal information usually in order to obtain money or credit."
Do you have a credit card? If so, in a study by Experian, 81% of people said they rely on their banks and credit card companies to protect them from fraud. We don't want you to fall in that 81%, so we offer these 5 ways...
Read More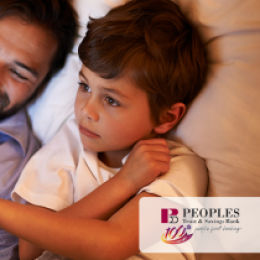 May 24, 2017
Categories: Cyber Security, Financial Education, Personal Finance
If you're like many parents in the United States, your preteens and teenagers may be running circles around you when it comes to utilizing the latest technology. Whether that's Facebook's latest updates, new iPhone technology, or the latest app hitting the scene, the amount of new knowledge and innovation seems endless. For your growing adults, this may look more like an endless playground than a minefield, but at times it can be both. To help your children use technology while...
Read More