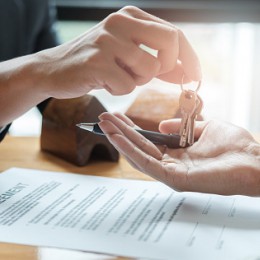 August 16, 2018
Categories: Budgeting, Mortgage, Savings
The trend in mortgage rates during the last year has been upward.
Since a low of 3.4 percent on an average 30-year fixed-rate mortgage in late 2016, the United States has seen averages climb up to 4.6 percent as of early August. Economists expect that number to keep rising by the end of 2018 and eventually reach 5.5 percent or more, which will mark the highest rates since 2008.
We talked to Tracy Van Sickle, mortgage loan originator at our Ogden branch, about the trends and...
Read More