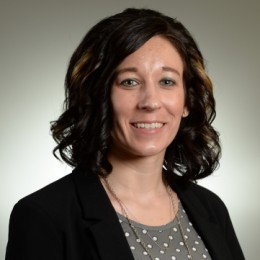 April 29, 2019
Categories: Community
Throughout her two careers — first as a cosmetologist, then as a banker — Jill Hunziker has always enjoyed working with people. She made the switch to a career in banking in 2008, when a friend recommended she join her at a local bank in Boone.
Since then, Hunziker said her more than 10 years of banking has been wonderful.
"I think a lot of it is I've always worked with people," she said. "I don't know any other way. Cosmetology and...
Read More