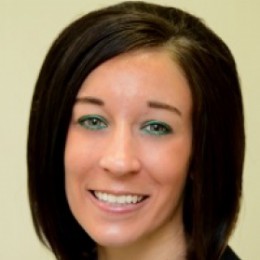 February 20, 2019
Categories: Financial Education, Personal Finance
Going through a divorce is never easy. Even when it's an amicable parting, there are still many steps to take and parts to figure out. Finances are perhaps on the biggest component to work through, particularly with your bank accounts and loans.
Here are some actions to consider with your bank, after taking the advice of a well-trained lawyer, when going through a divorce.
Separate your bank accounts
The first step you should take is...
Read More