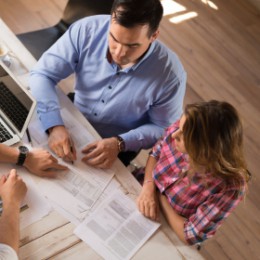 March 14, 2019
Categories: Mortgage
If you find yourself sitting on a nice chunk of equity in your home, you may be wondering how you can tap into it — short of completely selling. You've probably heard of a traditional second mortgage, but have you heard of a home equity line of credit (HELOC)?
HELOCs are lines of credit taken out based on the equity in your home. You can calculate your equity by taking your house's appraised value and subtracting how much you owe on the first mortgage. For example,...
Read More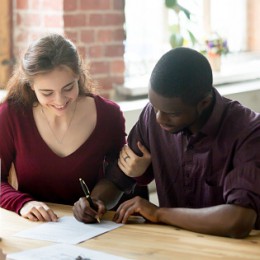 August 10, 2018
Categories: Budgeting, Business, Financial Education, Mortgage, Personal Finance, Saving Money, Savings
Getting a loan as a young person can be difficult.
Setting aside the issue of a short credit history, young people usually struggle to understand some of the loan basics, like what goes into a creditor's decision or the difference between a secured and unsecured loan.
Creditors take many different factors into account when deciding on loan amounts, interest rates or whether to give money at all.
We talked to Melany Jennings, Vice President and Loan Officer at...
Read More