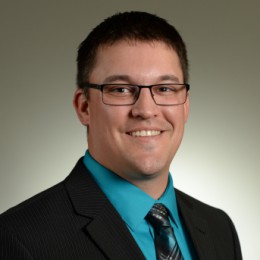 March 29, 2019
Categories: Employee Announcement
Tanner Lawton is a farmer working for farmers. As an ag lender for Peoples Bank in the Grand Junction branch, Lawton works with farmers in Greene County and surrounding areas. He's also a farmer himself, growing crops and raising cattle.
"I love being able to develop relationships with farmers," Lawton said. "I enjoy being able to assist them in their banking and agriculture needs. I get to build unique relationships with farmers and help them with their operations."
Lawton...
Read More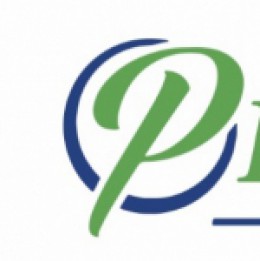 January 16, 2019
Categories: Community
In response to the federal government shutdown, Peoples Bank is assisting affected customers in the form of short-term, low-interest loans.
Peoples Bank has established a pool of $5 million to help customers who have felt the effects of the shutdown. Assistance will be made in the form of low-interest loans payable in six months or when the government reopens and paychecks resume. Normal underwriting and credit standards apply.
Customers affected by the...
Read More