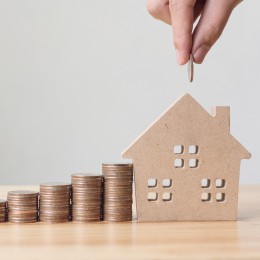 May 14, 2019
Categories: Mortgage
Mortgages come in all shapes and sizes, allowing both first-time buyers and experienced home shoppers the luxury of options.
But before learning about some of the top mortgage options, it's important to understand the two basic types of mortgage interest: fixed and adjustable.
Fixed-rate mortgages see an unchanged interest rate over the life of the loan. They are ideal for homebuyers who plan to live in the house for a substantial amount of time. Adjustable-rate...
Read More