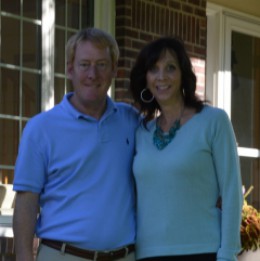 January 2, 2019
Categories: Community, Employee Announcement
Every month, we will write a short profile highlighting the employees who make Peoples Bank an integral part of each community. Our employees take the initiative and truly make each branch feel warm and welcoming.
Mary Schultz's Custom Approach Finds Perfect Home at Peoples Bank
Mary Schultz likes to take a more flexible approach to her job. While other banks may give clients a sheet with predetermined options, Schultz, Peoples Bank's...
Read More