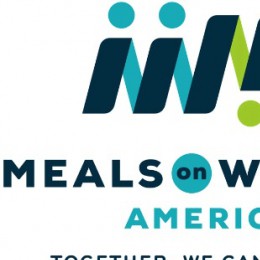 February 13, 2019
Categories: Community
Every person deserves to have a meal, regardless of age, ability or income.
That's where Meals on Wheels fills a need. Meals on Wheels is a national organization that home delivers meals to individuals who are unable to purchase or prepare their own food. While the majority of the recipients are elderly, this also applies to physically or intellectually disabled people.
In Grand Junction, Iowa, the Peoples Bank staff leverages the Meals on Wheels program to deliver food...
Read More