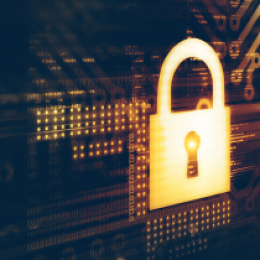 September 28, 2018
Categories: Cyber Security, General, Security
We all know this one - use different passwords and switch them up periodically. While this is a helpful tip to avoid being hacked, there are some questions you may still have on cybersecurity. Luckily, Peoples Bank offers a few answers to your existing questions.
Question: How can I protect my personal information from an attack?
Answer: Be sure that your antivirus program is up-to-date. When it is time to renew that software, do it. Don't wait around...
Read More