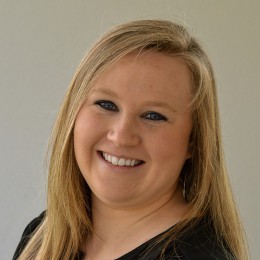 February 1, 2019
Categories: Community
Every month, we will write a short profile highlighting the employees who make Peoples Bank an integral part of each community. Our employees take the initiative and truly make each branch feel warm and welcoming.
Ashley Brelsford Continues to Serve her Hometown
Ashley Brelsford has an affinity for community.
Brelsford, branch operations manager at the Peoples Bank branch in Rippey, grew up just east of town, graduating from Perry High...
Read More