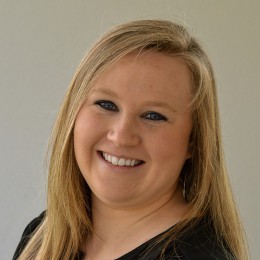 February 1, 2019
Categories: Community
Every month, we will write a short profile highlighting the employees who make Peoples Bank an integral part of each community. Our employees take the initiative and truly make each branch feel warm and welcoming.
Ashley Brelsford Continues to Serve her Hometown
Ashley Brelsford has an affinity for community.
Brelsford, branch operations manager at the Peoples Bank branch in Rippey, grew up just east of town, graduating from Perry High...
Read More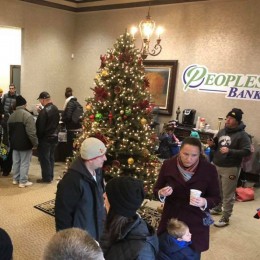 December 21, 2018
Categories: Community, Family Friendly, Holiday
'Tis the season for happiness and joy.
This holiday season, Peoples Bank wanted to spread the cheer throughout its nine branches and communities across west-central Iowa. We believe community matters, and whether it's through our customer-first service or what our dedicated staff does away from the office, we love to show it.
Over the past two months, our branches have participated in true acts of kindness. Here are just some of the ways we tried to spread the happiness...
Read More