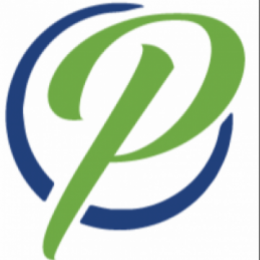 April 23, 2019
Categories: Community
Peoples Bank's roots are grounded in farming.
Beginning in 1917 in Grand Junction, Iowa, Peoples Bank primarily served farmers in the area. It continued to serve in that role until January 1991, when Green Circle Investments Inc. purchased the bank and added another bank in Rippey.
During the next four years, Peoples Bank experienced significant growth, increasing total assets by about 33%. In 1994, the bank added its third branch, purchasing a local bank in Guthrie...
Read More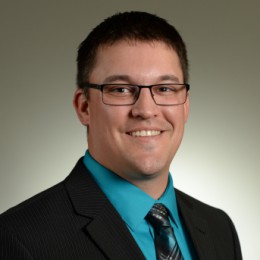 March 29, 2019
Categories: Employee Announcement
Tanner Lawton is a farmer working for farmers. As an ag lender for Peoples Bank in the Grand Junction branch, Lawton works with farmers in Greene County and surrounding areas. He's also a farmer himself, growing crops and raising cattle.
"I love being able to develop relationships with farmers," Lawton said. "I enjoy being able to assist them in their banking and agriculture needs. I get to build unique relationships with farmers and help them with their operations."
Lawton...
Read More