October 23, 2018
Categories: Cyber Security, Financial Education, Security
Over the years, the schemes attackers employ to commit bank fraud have morphed and shifted, from the common occurrence of forgery to credit and debit card skimmers in the modern day. But one aspect of bank fraud hasn't changed: It can leave devastating effects on a person, their family and their financial plans.
Bank fraud is a broad term, but the definition is the use of fraudulent means to obtain money, assets or any other types of property from a person through a financial institution....
Read More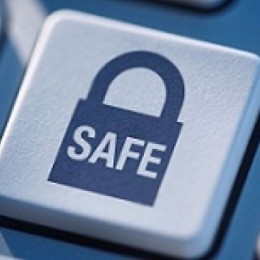 March 18, 2016
Categories: Security
7 Ways to Keep Your Money Safe Online
Shopping online is so much easier than fighting traffic, finding a parking spot and navigating crowds. But if you're not careful, you run the risk of falling victim to cybertheft anytime you go online.
Here are seven ways to prevent online thieves from stealing your identity:
Update your anti-virus software: New viruses and malware pop up virtually daily, so it's important to keep...
Read More