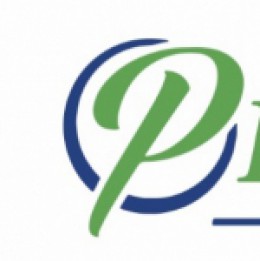 January 16, 2019
Categories: Community
In response to the federal government shutdown, Peoples Bank is assisting affected customers in the form of short-term, low-interest loans.
Peoples Bank has established a pool of $5 million to help customers who have felt the effects of the shutdown. Assistance will be made in the form of low-interest loans payable in six months or when the government reopens and paychecks resume. Normal underwriting and credit standards apply.
Customers affected by the...
Read More