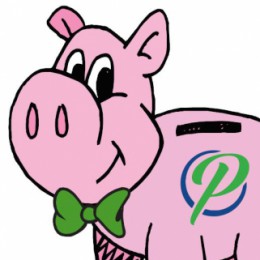 August 27, 2018
Categories: Community, Kids Friendly, Saving Money, Savings
A student banking program in Iowa called the Giant Piggy Bank, sponsored by Peoples Bank, is teaching children how to manage money and the importance of saving.
The program allows students to deposit money into an account managed by student bankers, who are assisted by professionals and school staff.
"I'm a firm believer the road to becoming a financially responsible individual should begin at a young age," said President and Chief Operations Officer John...
Read More