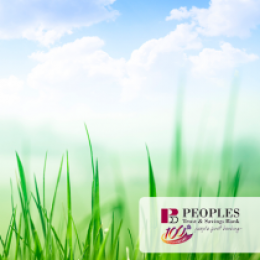 May 10, 2017
Categories: Budgeting, Saving Money, Seasonal
If you'd like to grow your landscape and your finances this season, Peoples Trust & Savings Bank has the perfect tips for you! To jumpstart this warmer weather, we're excited to share our top tips and tricks to maintaining a healthy lawn and garden without digging too deep into your budget:
Seed your lawn early on. Get the growing season started right, and give your landscape some food to help it grow. By not only seeding your grass, but...
Read More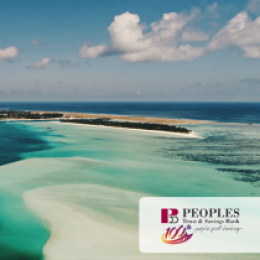 April 26, 2017
Categories: Budgeting, Holiday, Saving Money
One of the best things summer brings, aside from the beautiful weather, is time to enjoy with your family. Whether that's planning a fun weekend adventure, or carving out a week to go exploring, your kids are sure to remember these getaways for decades to come. After years of trial and error, we've discovered some ideal destinations where you can stay in budget while enjoying all the perks of your family's time away.
Wisconsin Dells, USA
This...
Read More