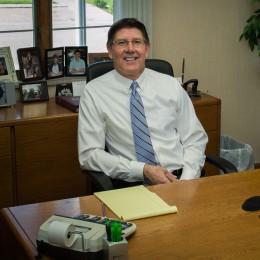 November 1, 2018
Categories: Community, Employee Announcement, Family Friendly
Every month, we will write a short profile highlighting the employees who make Peoples Bank an integral part of each community. Our employees take the initiative and truly make each branch feel warm and welcoming.
Dennis Flanery is passionate about his community.
After all, Flanery, the market president in Guthrie Center, grew up in the city he now lives and works in, and the community is a big part of who he is. That's why he is integral in orchestrating...
Read More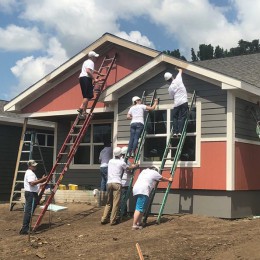 September 14, 2018
Categories: Community, Family Friendly
Encouraging our employees to give back and assist in the communities we serve has been a focal point for Peoples Bank over the course of our long history in Central Iowa. One of our flagship programs, Peoples Helping People, embodies this sentiment.
The program was launched on Jan. 1, 2016, with the goal of motivating and increasing community involvement efforts throughout the bank in a positive manner to both employees and customers.
Peoples Helping People has seen impressive...
Read More