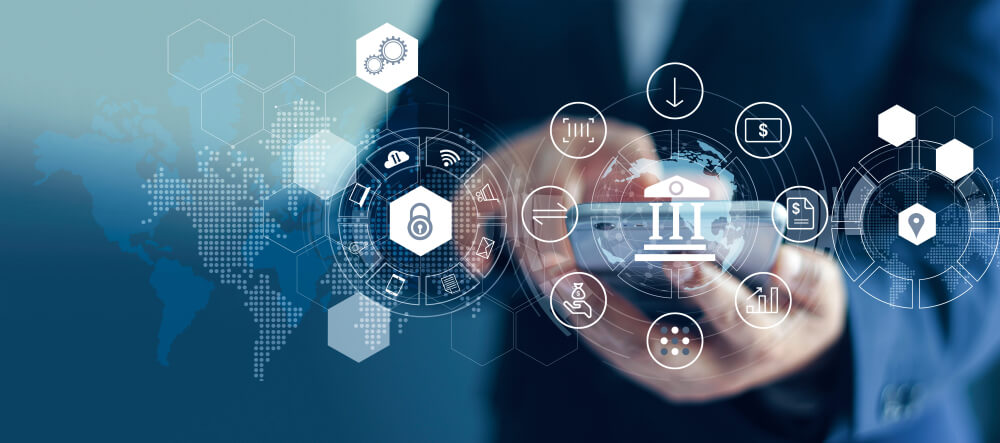 About Bryan
Bryan grew up in West Des Moines and graduated from Valley High School in 2001. He went on to the University of Iowa where he swam for 4 years and earned a bachelor's degree. He moved to Minneapolis in 2006 to start a career in banking at Wells Fargo as a Personal Banker. He worked for a total of 6 years at Wells Fargo with the last 3 years in their SBA Lending department. In January 2012, he had the opportunity to move back to the Des Moines area and work as a lender at a community bank in West Des Moines for 8 years. Waukee has been his home since 2013 and he has been fortunate to serve as Treasurer of the Waukee Area Chamber of Commerce for 3 years and graduate from the Waukee Leadership Institute in the Class of 2017. In 2019, he graduated from the Wisconsin Graduate School of Banking. Bryan loves to live and work in a growing community like Waukee and gets satisfaction from helping business owners reach their financial goals. In his free time, he likes to spend time with his wife and two children.
"We're thrilled to have Bryan leading our commercial banking efforts in Waukee. He brings an enthusiasm for the Waukee community that is contagious. His broad experience and positive attitude will be a wonderful resource for our Waukee neighbors and customers."
John Rigler III / President & COO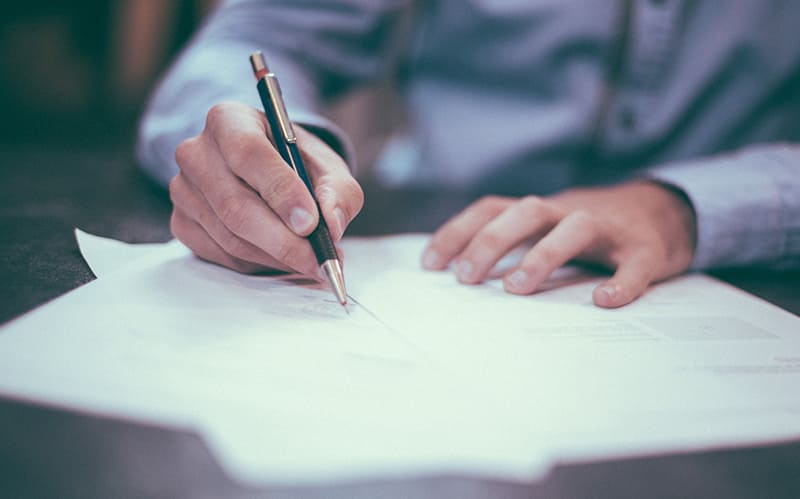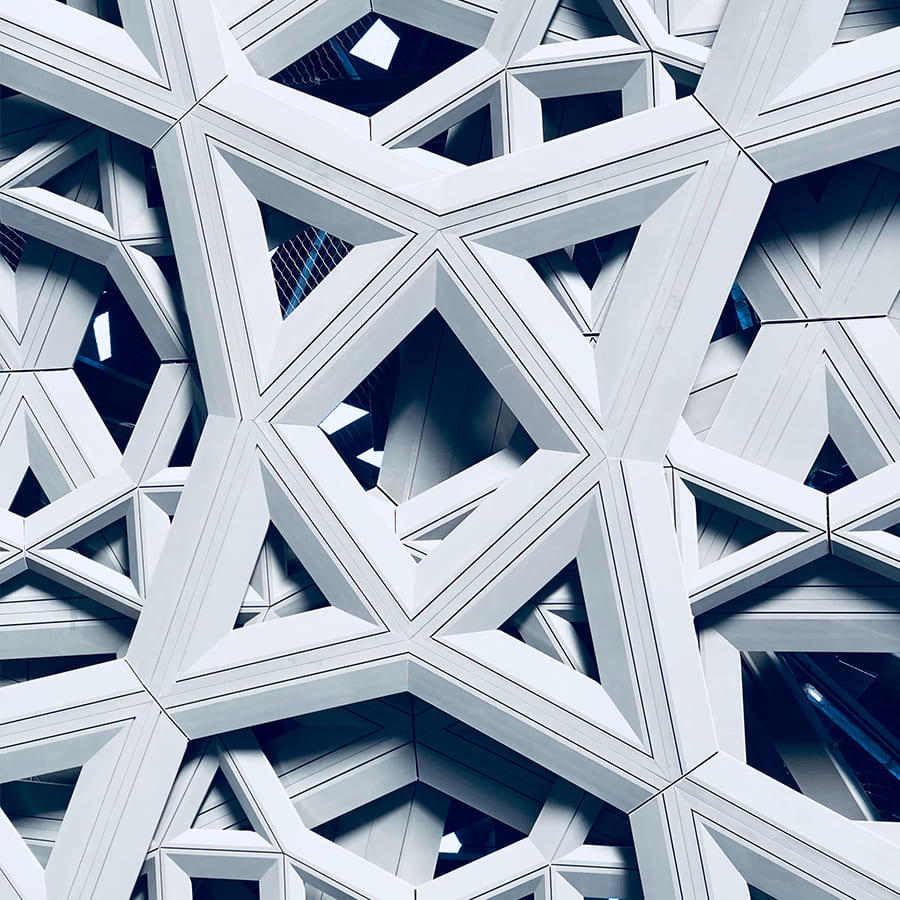 About Peoples Bank
Since 1917, Peoples Bank is honored to be a trusted financial partner to local businesses of every size and industry. As a local family-owned bank, we offer stability, trust, and commitment to help you achieve long-term financial success whether for your personal needs or those of your organization.
Our dedicated lenders take the time to develop a financial solution that is right for your business regardless of your company's size, industry, or maturity. That is our "Peoples First Banking" approach.
As a community bank, our loan decisions are made locally and quickly. We are committed to being your partner each step of the way so that the deal gets done right and on time.
Learn more about Peoples Bank by visiting our website at www.mypeoples.bank.