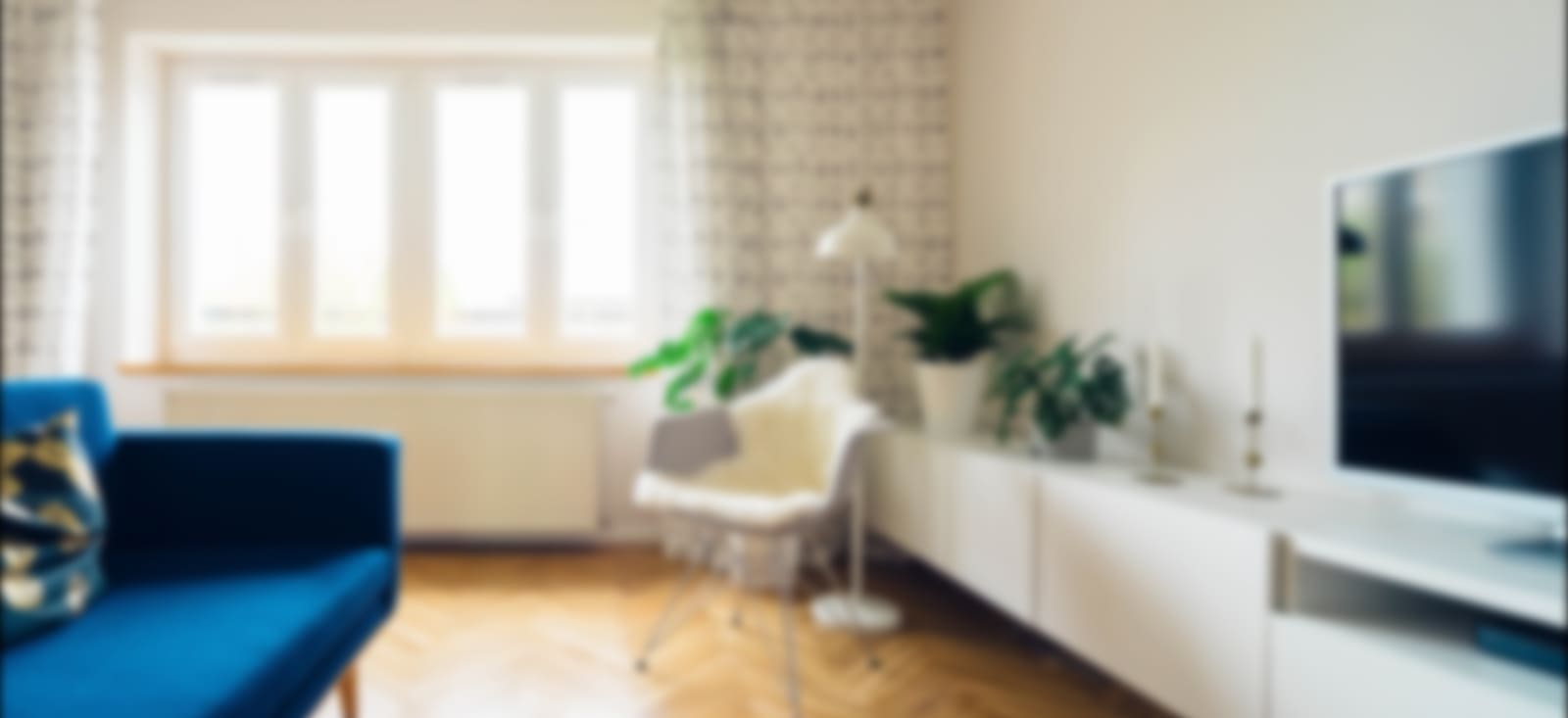 About Dennis
Dennis Flanery is a banking professional with over three decades of experience. In the role of Market President in Guthrie Center, for twenty-two years Dennis has specialized in agricultural and commercial lending. Working within a quality banking organization has allowed Dennis to achieve tremendous career growth, while supporting and enriching his hometown community.
Continuing his community driven efforts, Dennis sits as Board President for the Guthrie Center Development and the Guthrie County Hospital Foundation. Previously working with the Guthrie Center Chamber of Commerce, Lions Club, and Midwest Partnership, Dennis has a strong history of dedication and accountability. His philanthropic values rest at the core of his professionalism, and equally dedicates his time and ability to each and every project he contributes to.
Dennis Flanery is a Guthrie Center native, and lives with his wife and has three children; and is a graduate of Iowa State University and the Graduate School of Banking, Colorado.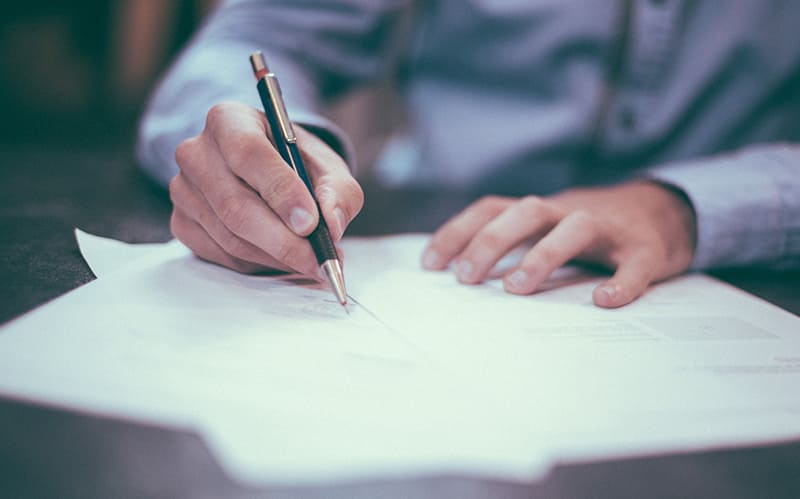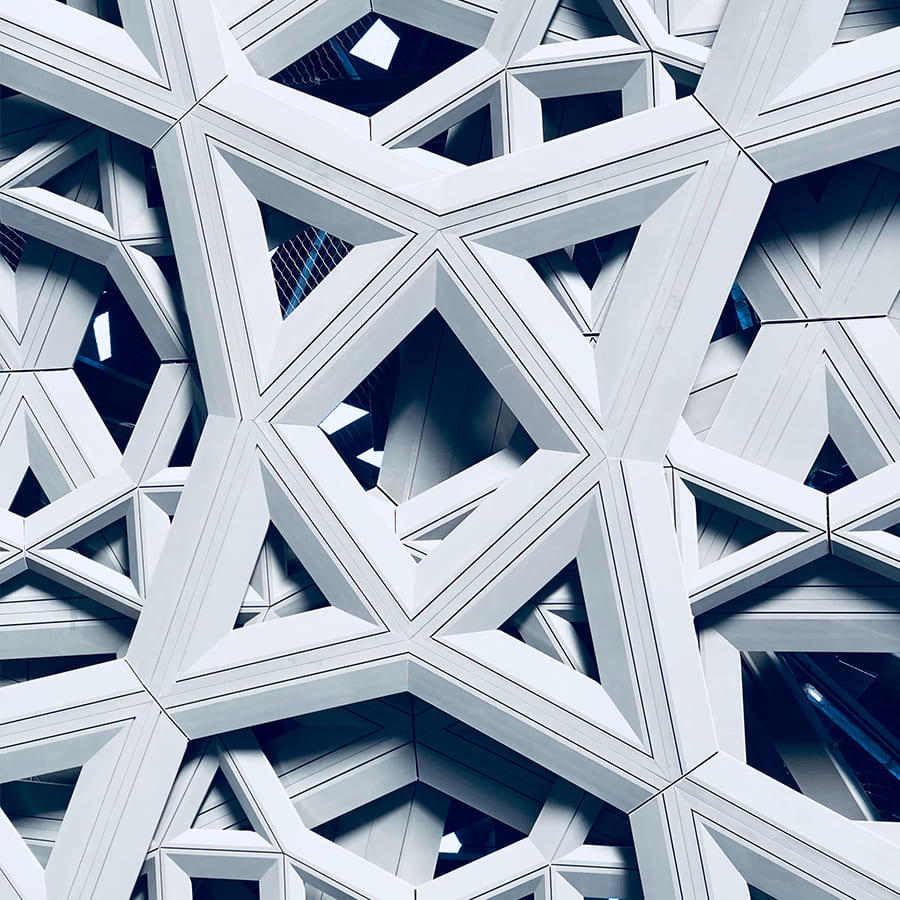 "Dennis is community driven and values his community. Expect honestly and expertise when you work with Dennis."
Proud Customer

Make Calculations Now!