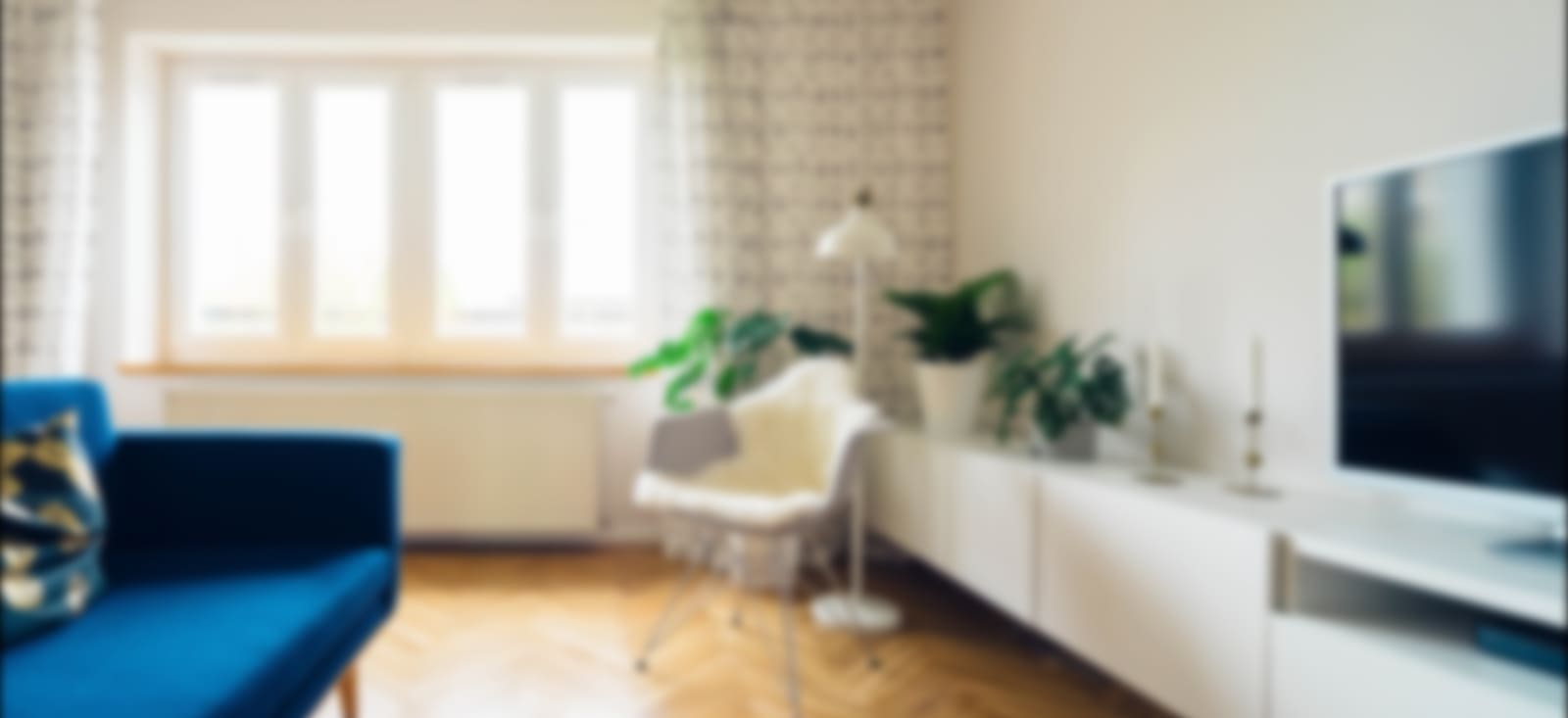 About Dennis
Dennis Flanery is a banking professional with over three decades of experience. In the role of Market President in Guthrie Center, for twenty-two years Dennis has specialized in agricultural and commercial lending. Working within a quality banking organization has allowed Dennis to achieve tremendous career growth, while supporting and enriching his hometown community.
Continuing his community driven efforts, Dennis sits as Board President for the Guthrie Center Development and the Guthrie County Hospital Foundation. Previously working with the Guthrie Center Chamber of Commerce, Lions Club, and Midwest Partnership, Dennis has a strong history of dedication and accountability. His philanthropic values rest at the core of his professionalism, and equally dedicates his time and ability to each and every project he contributes to.
Dennis Flanery is a Guthrie Center native, and lives with his wife and has three children; and is a graduate of Iowa State University and the Graduate School of Banking, Colorado.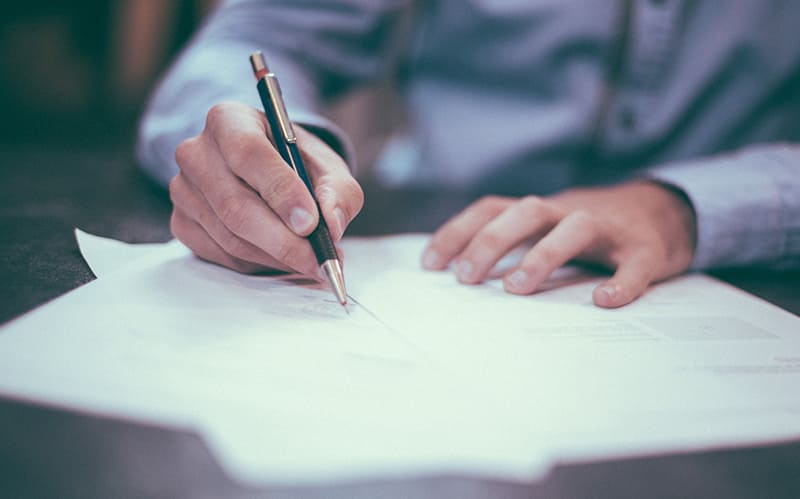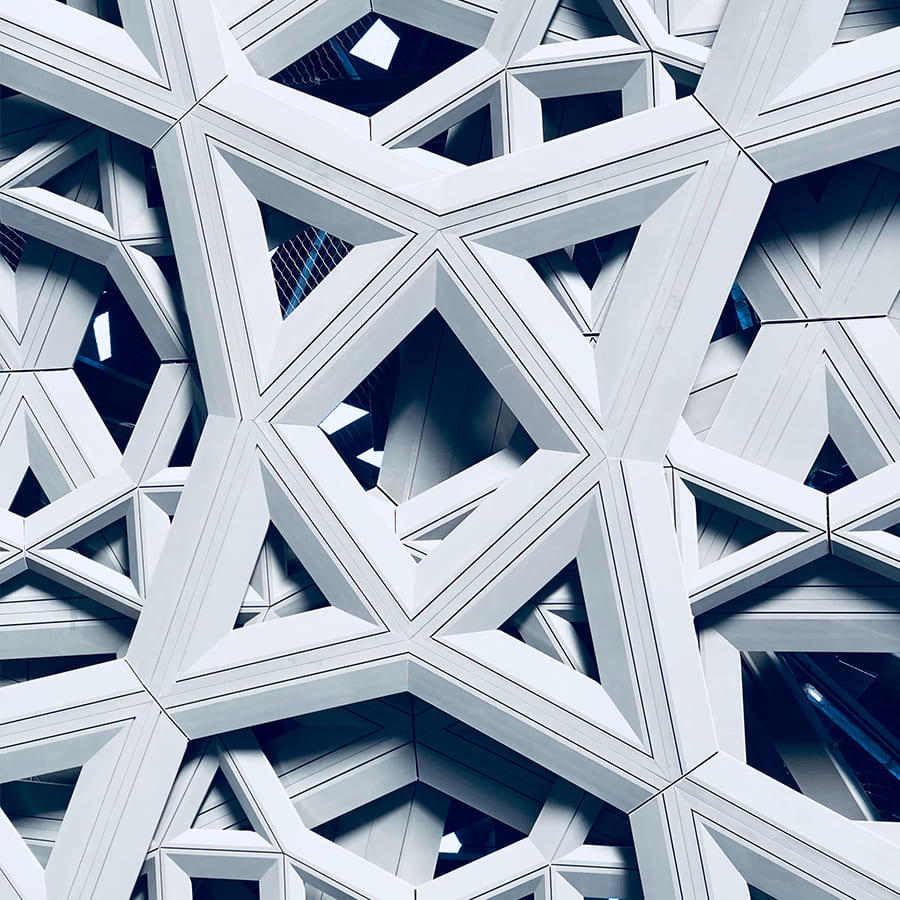 ABOUT PEOPLES BANK
Peoples Bank is a local, family-owned bank in Central Iowa with branches in nine locations - Clive, Waukee, Adel, Guthrie Center, Jefferson, Ogden, Grand Junction, Rippey, and Scranton.
Founded in 1917, Peoples Bank has a long history of serving Iowans with their personal or business banking needs. Our best-in-class technology, competitive products and services, and exceptional and reliable hometown service are the pillars of our 'People First Banking' approach.
Today, Peoples Bank has expertise in banking, home mortgage, insurance, and wealth management with Peoples Financial Center. Our recent industry-leading investment in solar energy and our 100-year history of community investment - through volunteerism, charitable giving, student scholarships, and financial literacy - have made significant contributions to Iowa's environmental well-being and economic growth.
Firmly rooted in Iowa and led with visionary-thinking and innovative banking technologies, Peoples Bank is the unconventional community bank that is ready to assist you for the challenges of today and tomorrow.
Learn more about Peoples Bank by visiting our website at www.mypeoples.bank.

Make Calculations Now!