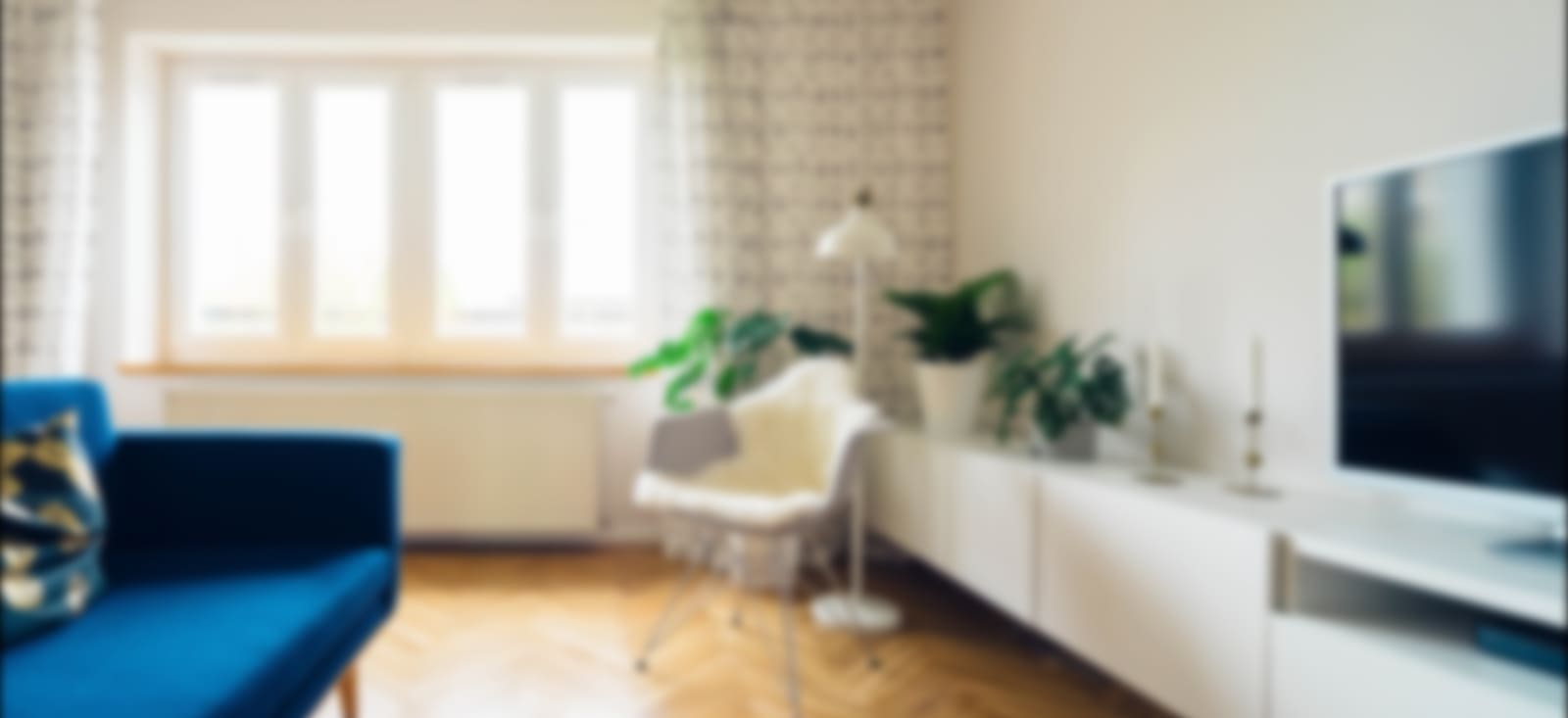 About Derek
My farming background allows me to apply my expertise daily in our Greene and Boone County communities where I specialize in all areas of banking with direct emphasis in Agricultural Lending. I am also a graduate of the Iowa School of Banking. Currently, I oversee the Greene County Market for Peoples Bank. I offer the flexibility to work with you remotely at your property or in any of our banking locations. Contact me to learn more about the value I can bring to your business and household.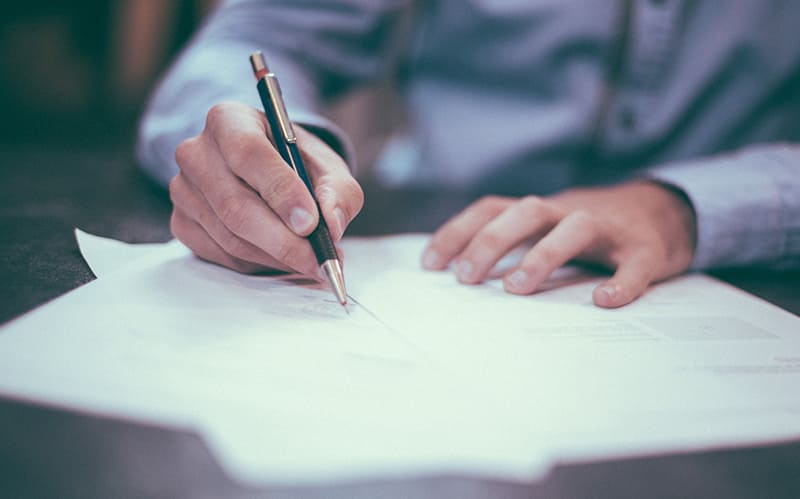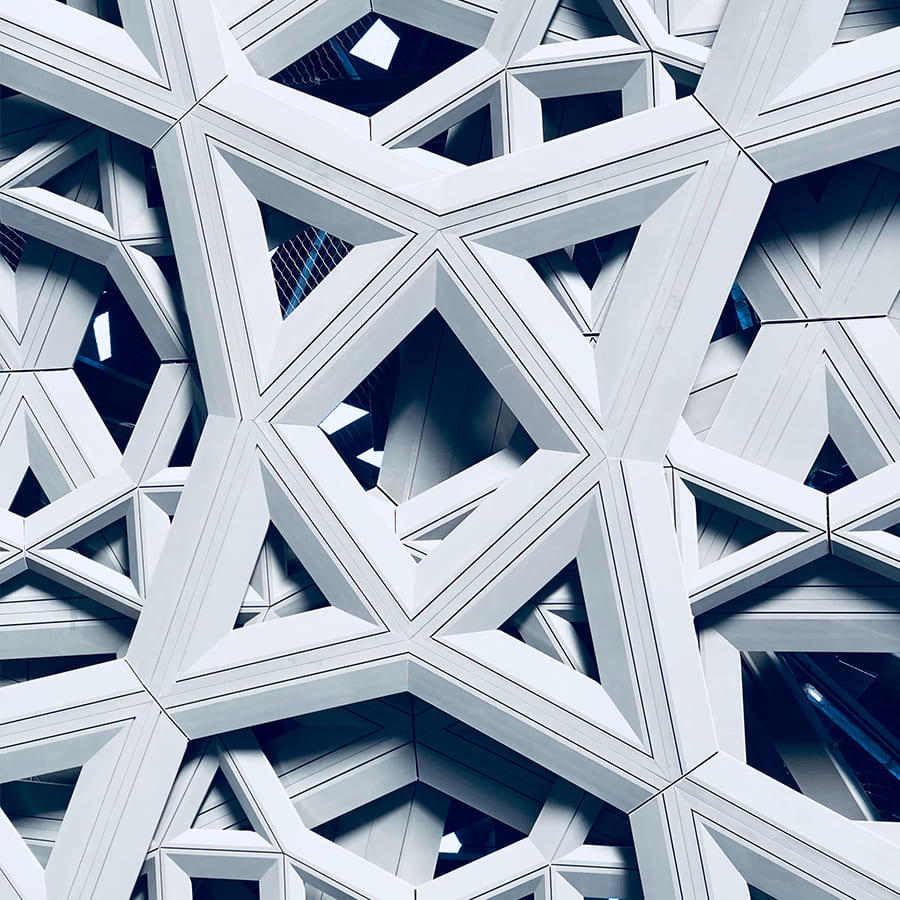 "Derek is an experienced lender with a background in credit underwriting, management and ag-related finance."
Proud Customer

Make Calculations Now!