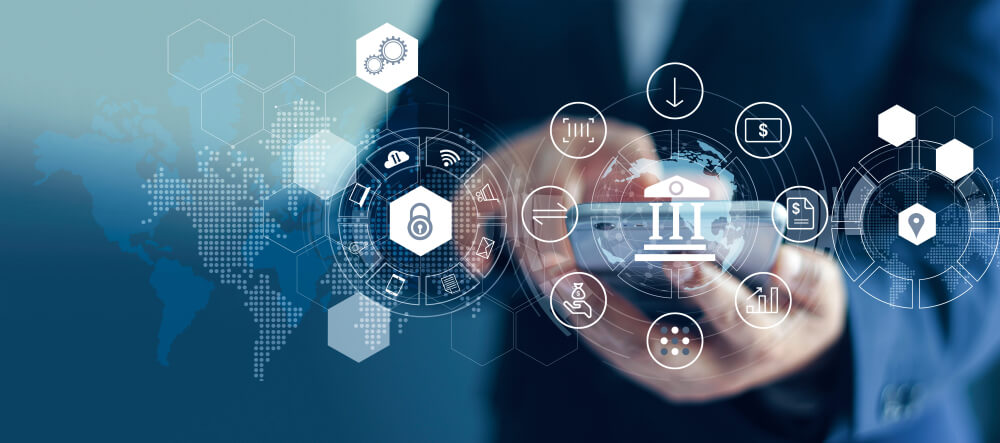 About Jayme
Jayme grew up on a dairy farm in Eastern Iowa, a formative experience that has influenced his academic and professional goals ever since. He graduated from Iowa State University with a B.S. degree in Agricultural Business, a double major in Business Finance, and a minor in Agronomy. Jayme has also completed the American Banking Association Graduate School of Banking in Madison, Wisconsin.
Prior to entering into the banking industry, Jayme worked in the swine and seed industries. He spent 9 years on the Iowa Agricultural Development Association's (IADA) board of directors including two years as Chairman. At IADA he assisted the next generation of young farmers in Iowa.
Jayme brings a significant amount of expertise to the Peoples Bank team with direct emphasis in Agriculture and Commercial banking. His banking career started off at a community bank in 1997. Over time, Jayme became a Commercial Team Lead managing a team of Relationship Managers located throughout Iowa.
Jayme is married with two children and lives on a farm outside of Ogden. He is active in local school activities and remains involved with Iowa State's Agricultural Business department through guest lectures.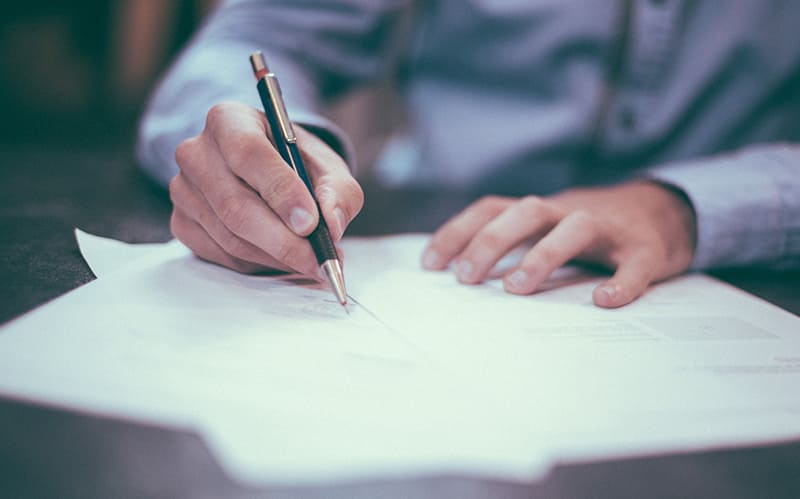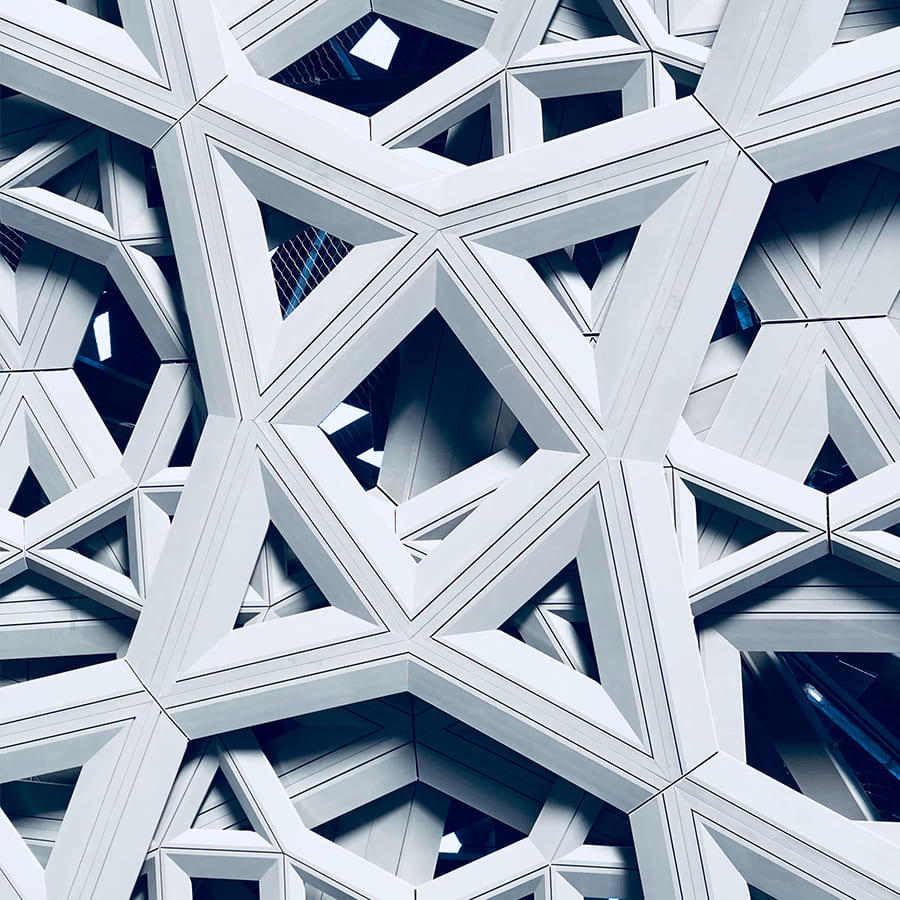 ABOUT PEOPLES BANK
Peoples Bank is a local, family-owned bank in Central Iowa with branches in nine locations - Clive, Waukee, Adel, Guthrie Center, Jefferson, Ogden, Grand Junction, Rippey, and Scranton.
Founded in 1917, Peoples Bank has a long history of serving Iowans with their personal or business banking needs. Our best-in-class technology, competitive products and services, and exceptional and reliable hometown service are the pillars of our 'People First Banking' approach.
Today, Peoples Bank has expertise in banking, home mortgage, insurance, and wealth management with Peoples Financial Center. Our recent industry-leading investment in solar energy and our 100-year history of community investment - through volunteerism, charitable giving, student scholarships, and financial literacy - have made significant contributions to Iowa's environmental well-being and economic growth.
Firmly rooted in Iowa and led with visionary-thinking and innovative banking technologies, Peoples Bank is the unconventional community bank that is ready to assist you for the challenges of today and tomorrow.
Learn more about Peoples Bank by visiting our website at www.mypeoples.bank.

Make Calculations Now!