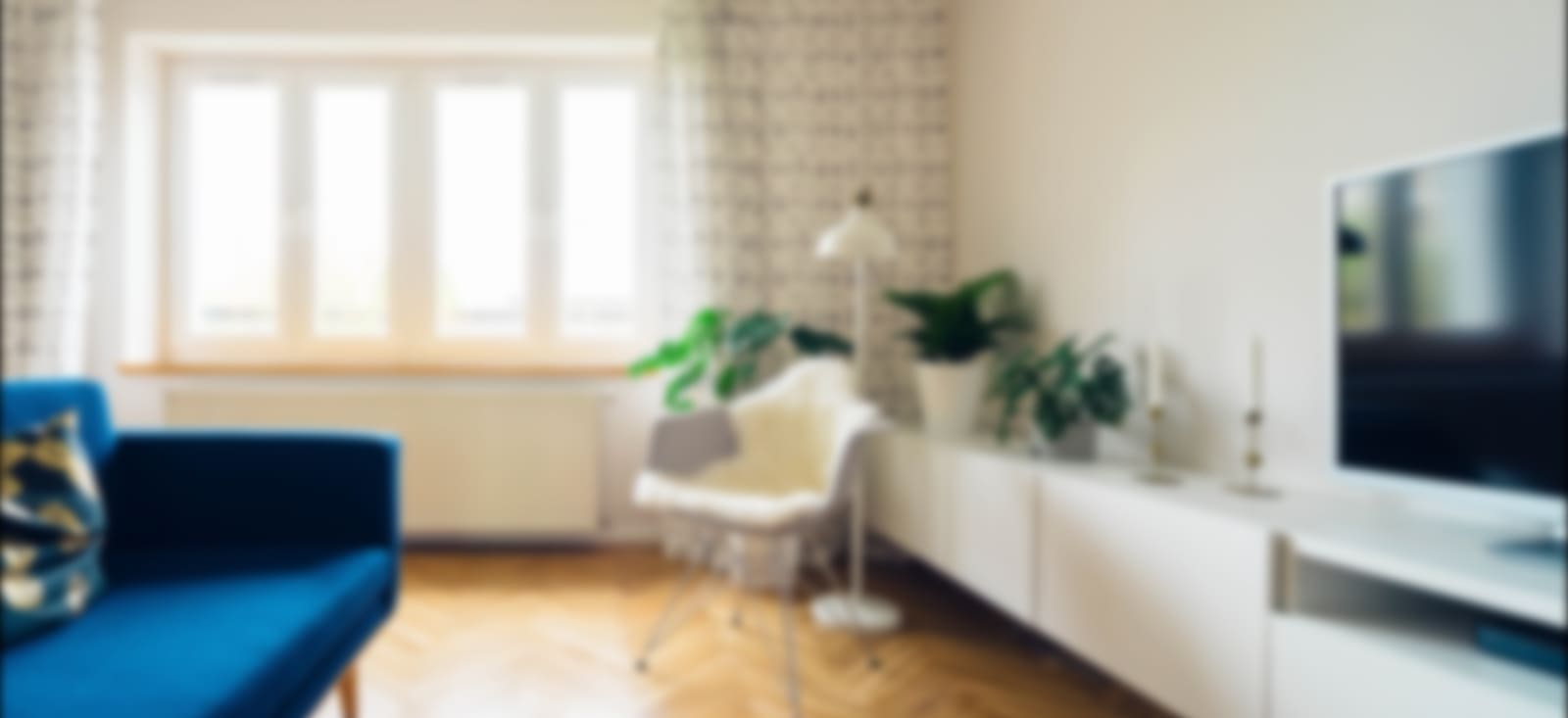 About Jayme
Jayme grew up on a dairy farm in Eastern Iowa, a formative experience that has influenced his academic and professional goals ever since. He graduated from Iowa State University with a B.S. degree in Agricultural Business, a double major in Business Finance, and a minor in Agronomy. Jayme has also completed the American Banking Association Graduate School of Banking in Madison, Wisconsin.
Prior to entering into the banking industry, Jayme worked in the swine and seed industries. He spent 9 years on the Iowa Agricultural Development Association's (IADA) board of directors including two years as Chairman. At IADA he assisted the next generation of young farmers in Iowa.
Jayme brings a significant amount of expertise to the Peoples Bank team with direct emphasis in Agriculture and Commercial banking. His banking career started off at a community bank in 1997. Over time, Jayme became a Commercial Team Lead managing a team of Relationship Managers located throughout Iowa.
Jayme is married with two children and lives on a farm outside of Ogden. He is active in local school activities and remains involved with Iowa State's Agricultural Business department through guest lectures.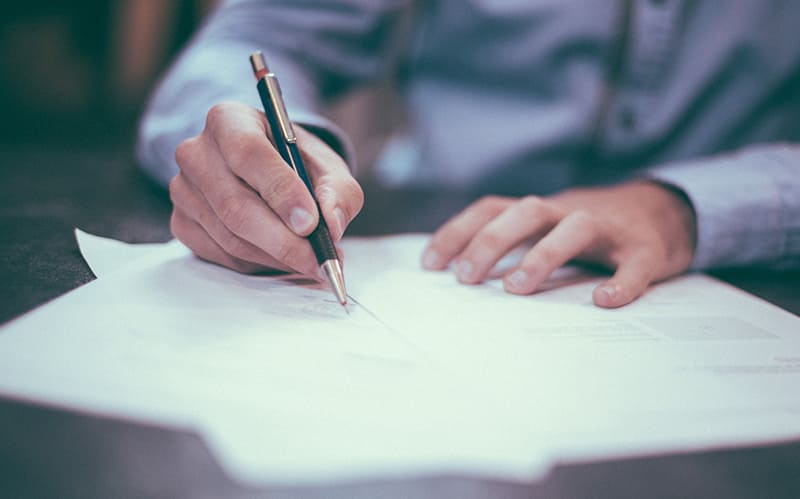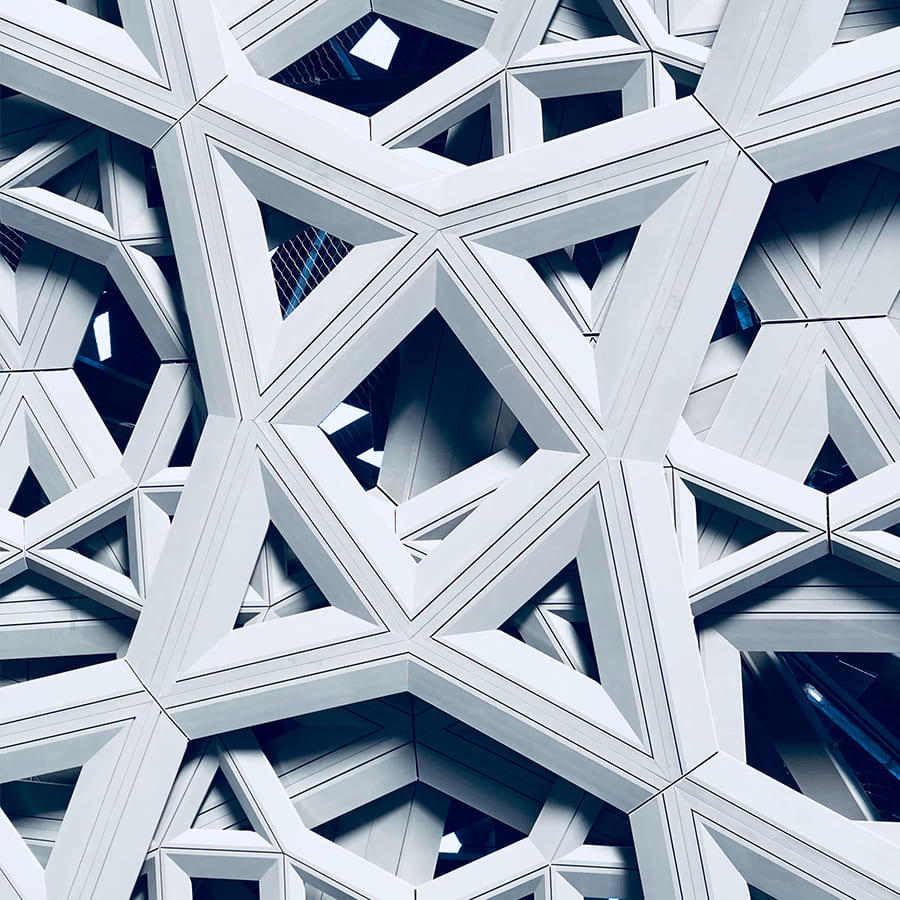 "As a farmer myself I've always enjoyed working with fellow farmers especially those who are in our next generation. More than anything I enjoy seeing people succeed in our business."

Proud Customer

Make Calculations Now!