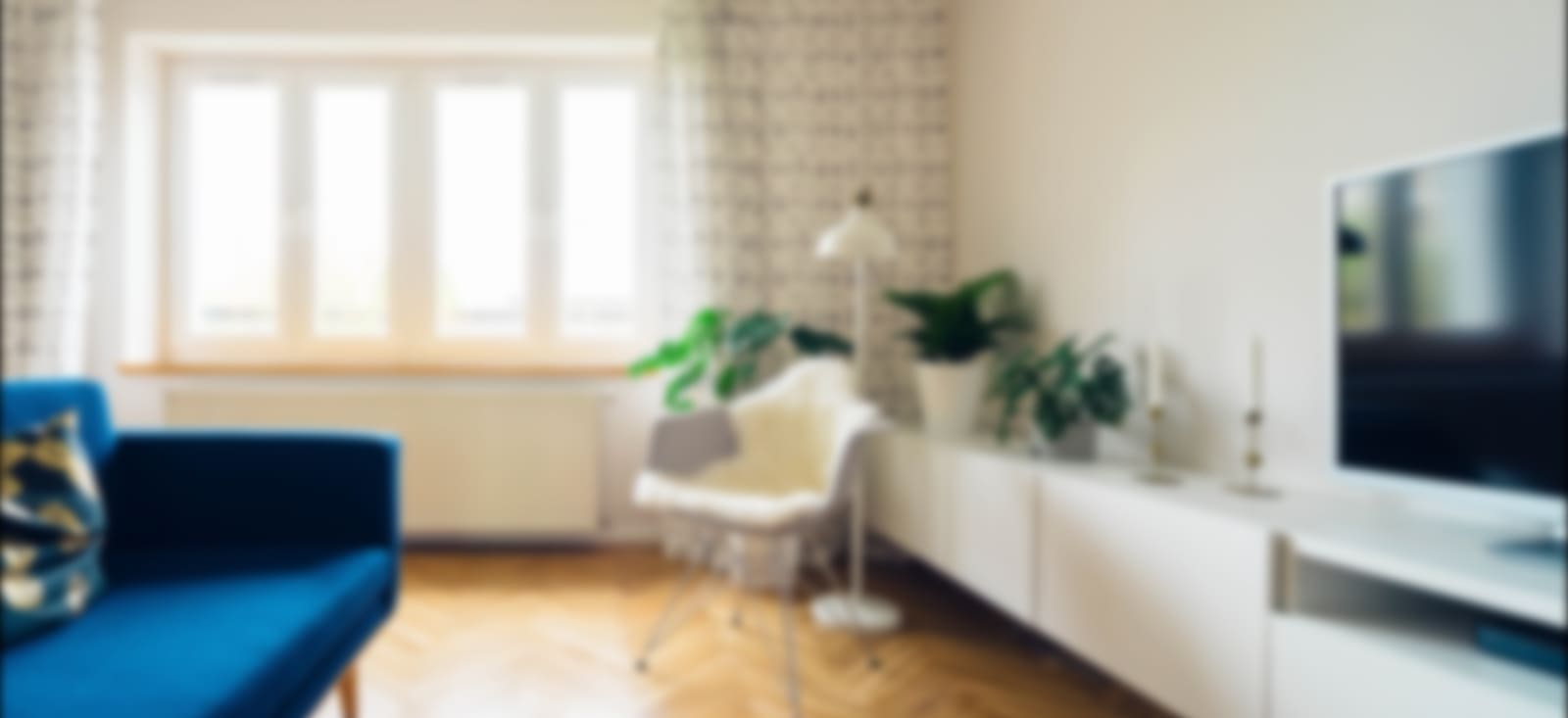 About Mary
Mary has worked in the commercial banking industry for over 20 years and as a Treasury Management Officer, specializes in developing customized short-term and long-term business banking strategies. Mary takes pride in getting to know her customers, their unique business needs and understanding what matters most to them. Mary's extensive background in deposit services, trust, private banking, commercial lending and treasury management products combined with her desire to understand her customer's business goals, give her the knowledge and foundation to provide the appropriate recommendations so customers may achieve desired results.
Mary is a resident of West Des Moines and enjoys spending time with her family, traveling and various photography projects.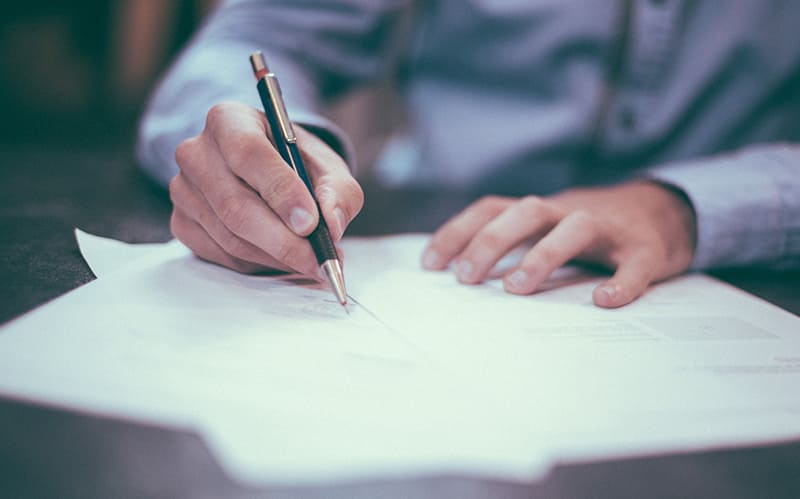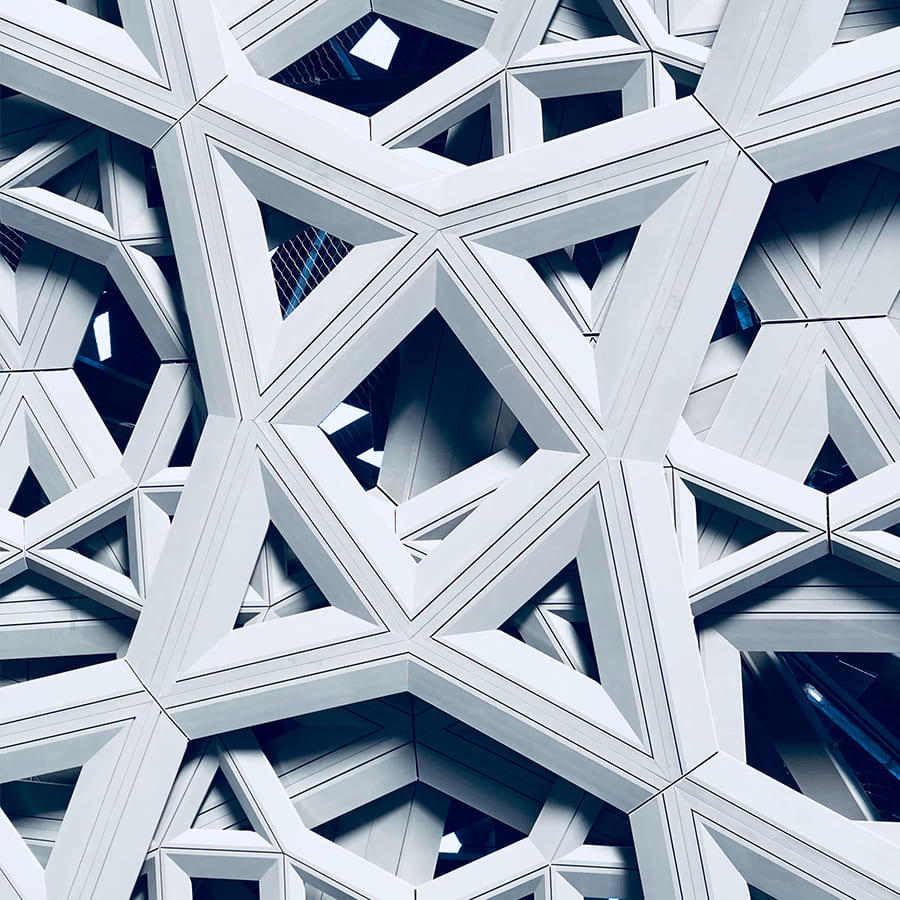 "Mary can help build or fine-tune your business plan. She helped our business save money on fees while gaining more efficiencies and security in our daily operational practices. We are grateful to have Mary as our Banker."
Proud Customer

Make Calculations Now!