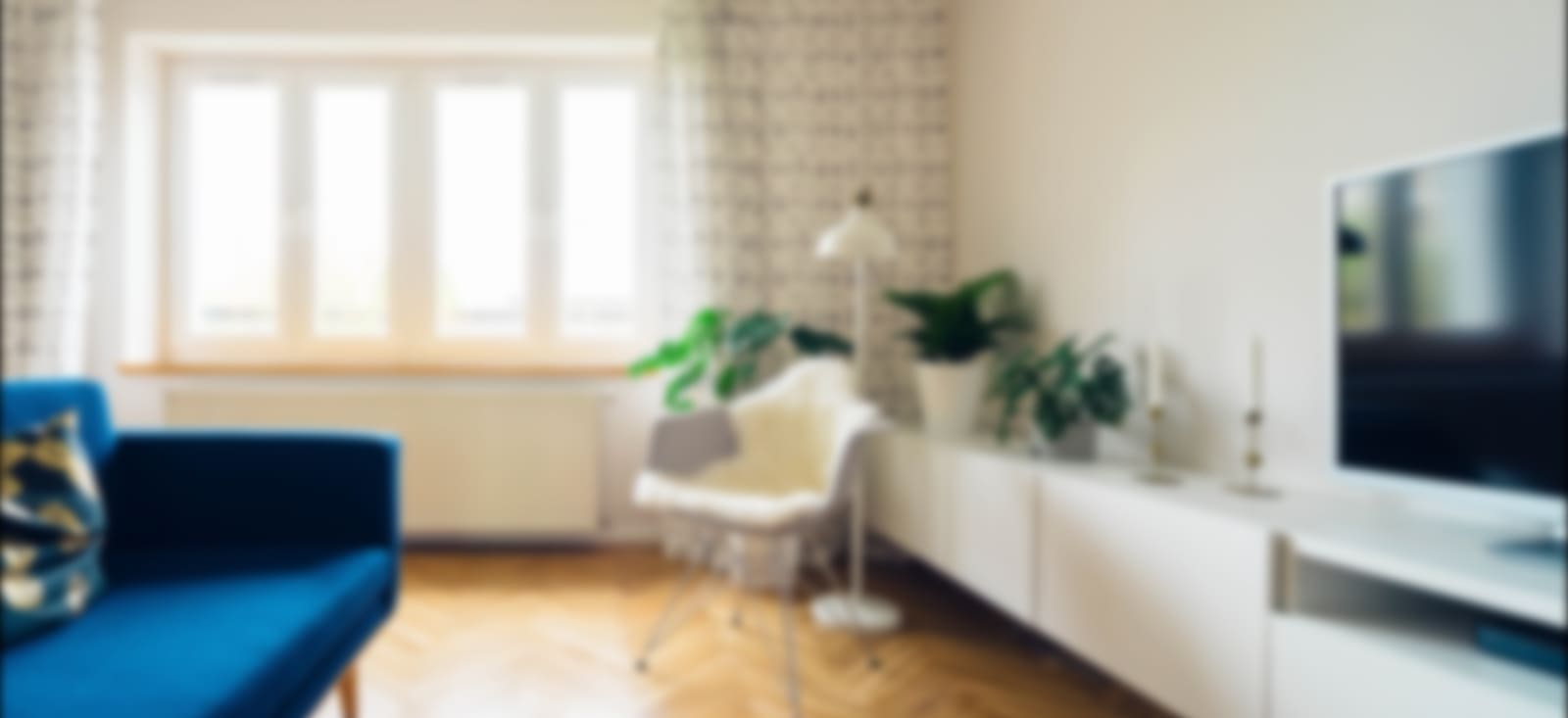 About Mary
Mary has worked in the commercial banking industry for over 20 years and as a Treasury Management Officer, specializes in developing customized short-term and long-term business banking strategies. Mary takes pride in getting to know her customers, their unique business needs and understanding what matters most to them. Mary's extensive background in deposit services, trust, private banking, commercial lending and treasury management products combined with her desire to understand her customer's business goals, give her the knowledge and foundation to provide the appropriate recommendations so customers may achieve desired results.
Mary is a resident of West Des Moines and enjoys spending time with her family, traveling and various photography projects.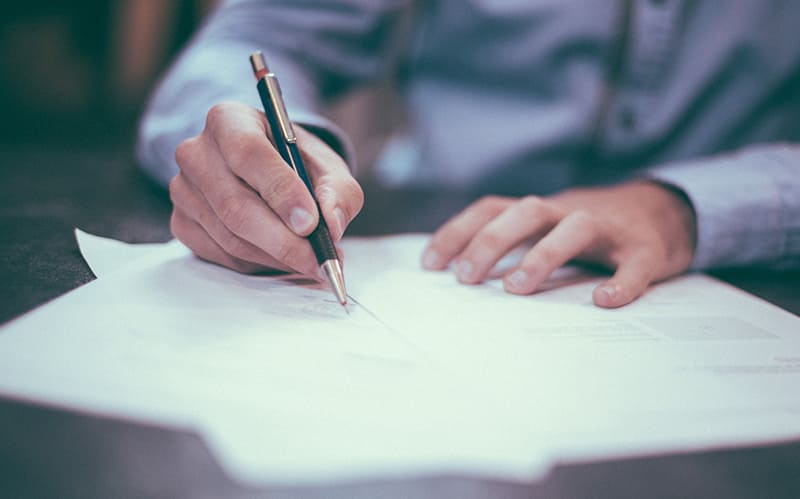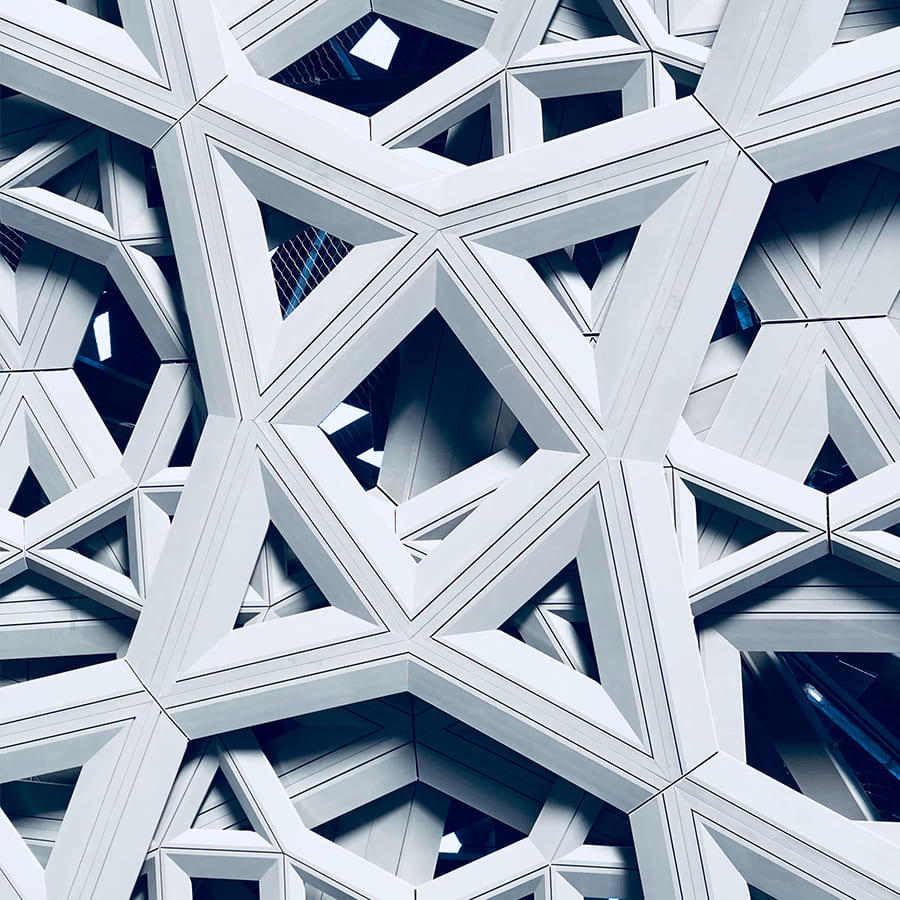 ABOUT PEOPLES BANK
Peoples Bank is a local, family-owned bank in Central Iowa with branches in nine locations - Clive, Waukee, Adel, Guthrie Center, Jefferson, Ogden, Grand Junction, Rippey, and Scranton.
Founded in 1917, Peoples Bank has a long history of serving Iowans with their personal or business banking needs. Our best-in-class technology, competitive products and services, and exceptional and reliable hometown service are the pillars of our 'People First Banking' approach.
Today, Peoples Bank has expertise in banking, home mortgage, insurance, and wealth management with Peoples Financial Center. Our recent industry-leading investment in solar energy and our 100-year history of community investment - through volunteerism, charitable giving, student scholarships, and financial literacy - have made significant contributions to Iowa's environmental well-being and economic growth.
Firmly rooted in Iowa and led with visionary-thinking and innovative banking technologies, Peoples Bank is the unconventional community bank that is ready to assist you for the challenges of today and tomorrow.
Learn more about Peoples Bank by visiting our website at www.mypeoples.bank.

Make Calculations Now!