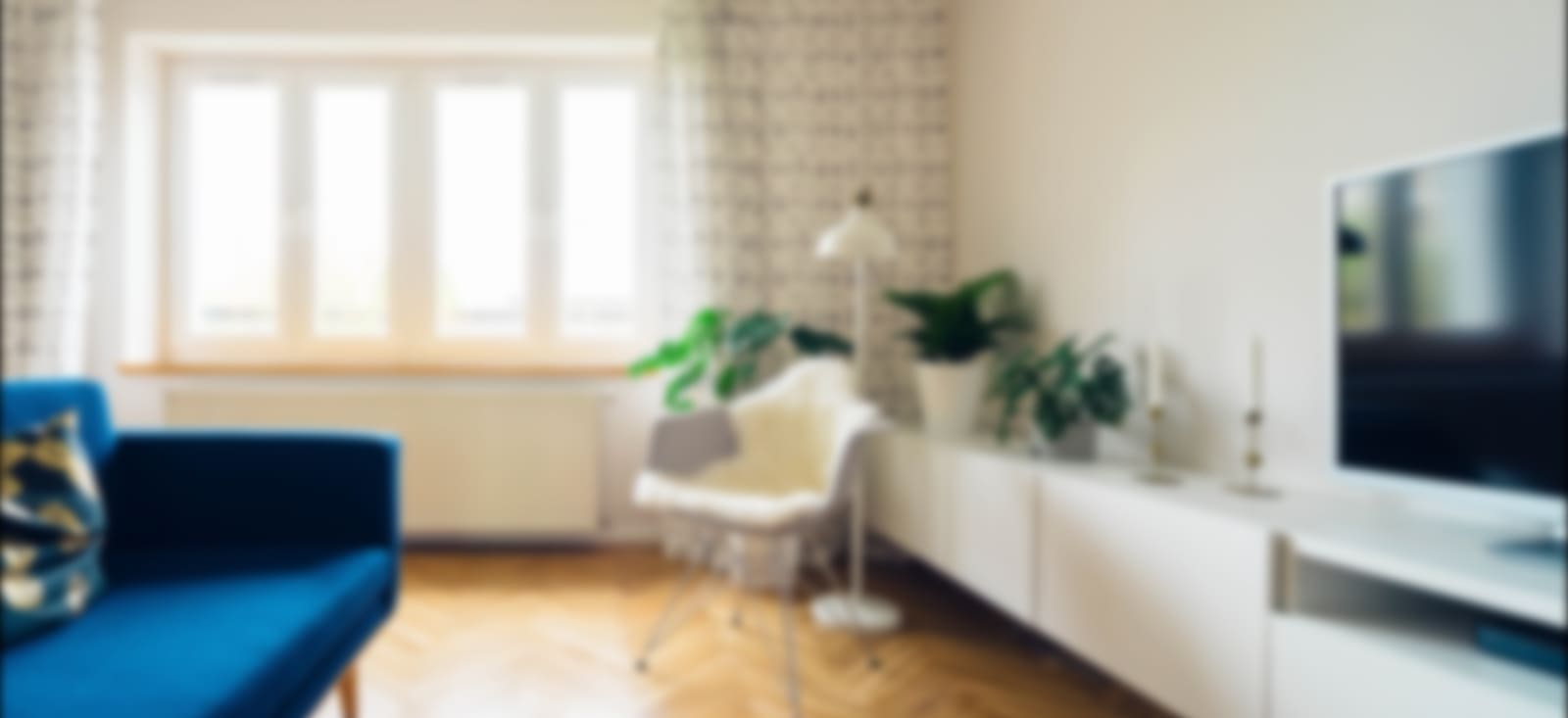 About Melany
I am a lifelong resident of Ogden. I graduated from Ogden High School and Spencer School of Business with a degree in Accounting.
I enjoy spending time with my husband, our 2 daughters and 3 sons. We are also blessed with 2 wonderful grandchildren. My husband and I love to watch movies and hunt for bargains at thrift stores. Our son-in-law drives a modified race car, so we have become avid dirt track race fans.
I have been a part of the finance and banking industry since 1995 with over 10 years at Peoples Bank. I am currently the Branch Manager of our newest location in Ogden, which opened in November of 2013.
I can help you in all aspects of real estate lending including residential purchase, refinance, or construction for both homeowners and investors. I can also help you with personal, commercial, agriculture, and business loans.
Peoples Bank can do more than just help you buy a home or refinance your existing mortgage. We strive to make your application and loan process as simple as possible with honest answers and timely processing. Email or call me today, I would love to help you!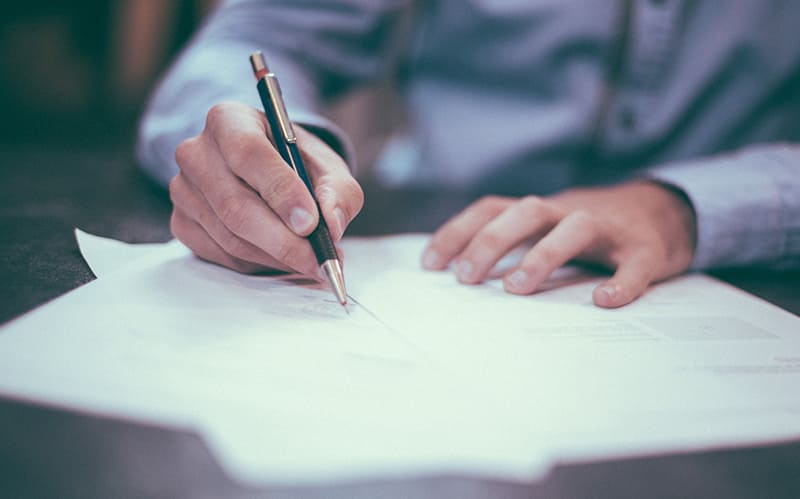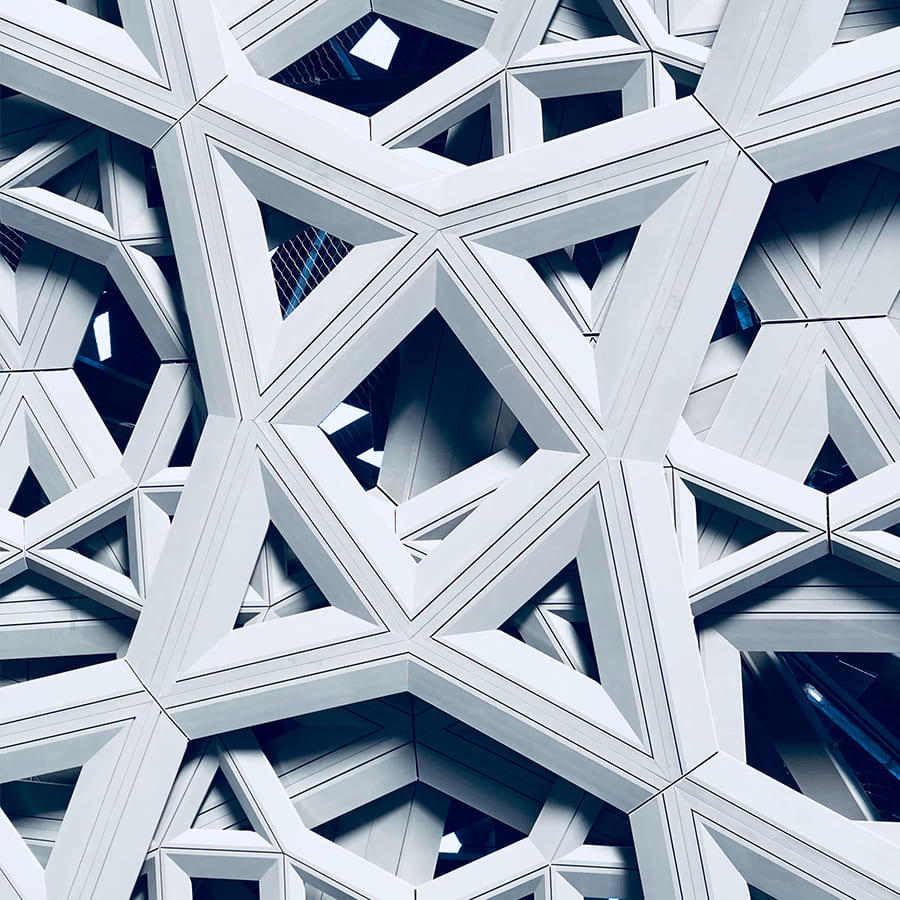 About a year ago I came to you and said I needed to refinance my house under traditional financing and needed help figuring out what I needed to do to be ready for that. You were kind and helpful. You point us straight to Melany Jennings and she did not disappoint. Yesterday we finally closed on a FHA refinance mortgage at a cheaper interest rate then we were paying before. We came across a few hurdles but were able to overcome them. I wanted to say thank you to your and your Peoples team for your kindness to us who have has some financial issues in the past and are working hard to overcome those, and your hard work for your customers. While the hoops you have jump through to buy a home these days are not enjoyable, our experience with Peoples Bank was.
Happy Homeowner

Make Calculations Now!