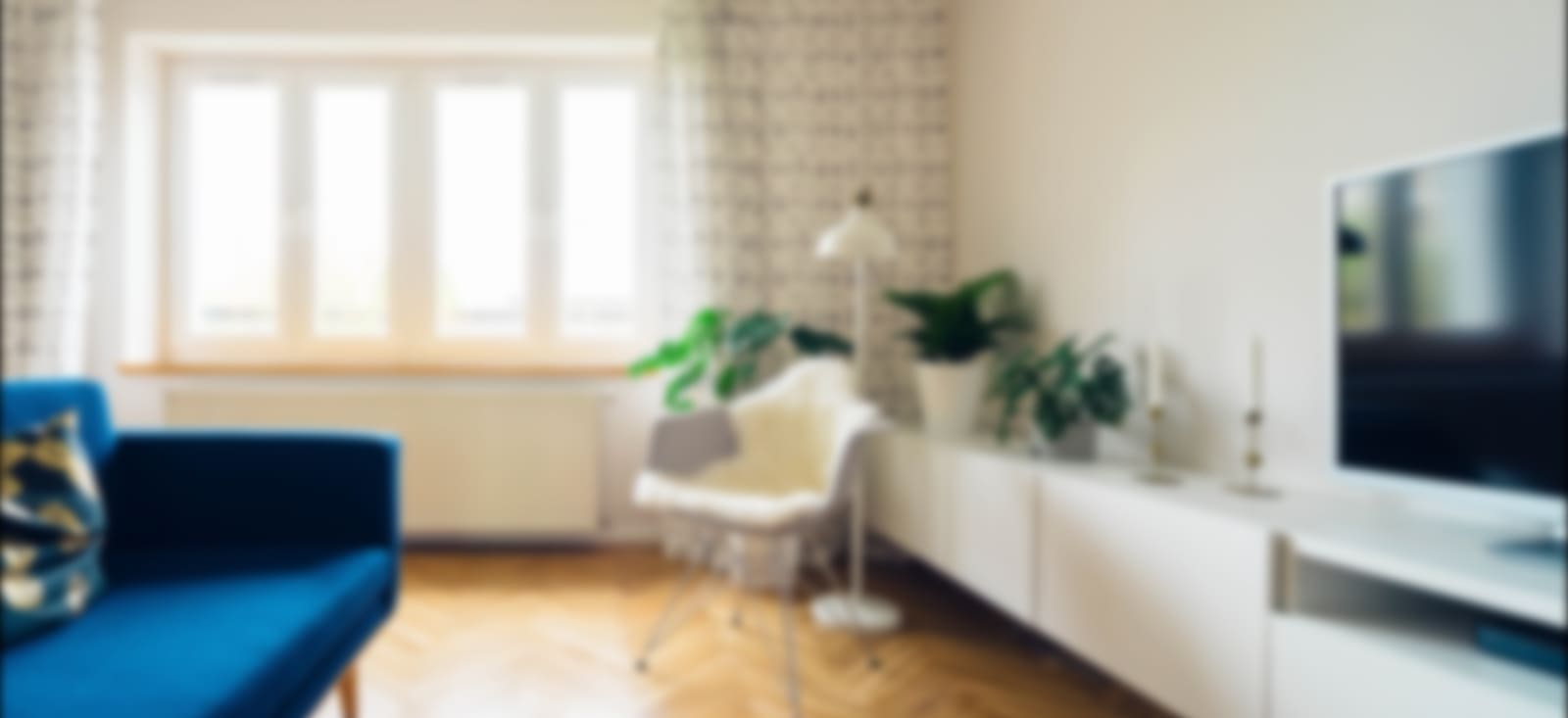 About Nikki
Born and raised in Jefferson, I am excited to be in a profession which allows me to give back to my community. I am committed to helping local people and businesses create and reach their financial goals – all of whom I consider friends. I enjoy helping my community members find the best solution for their situation. I accomplish this by truly listening to your unique needs and providing honest feedback. I have been in banking since 2010 and have experience in a variety of areas including: Business Services and Payroll Solutions, IRA's and Retirement Solutions, Consumer and Business Deposit Accounts, Consumer Loans, and Trust and Estate Services.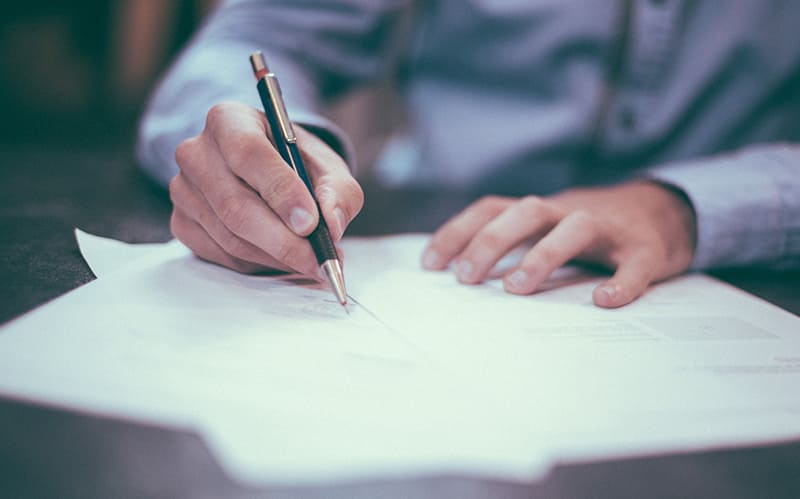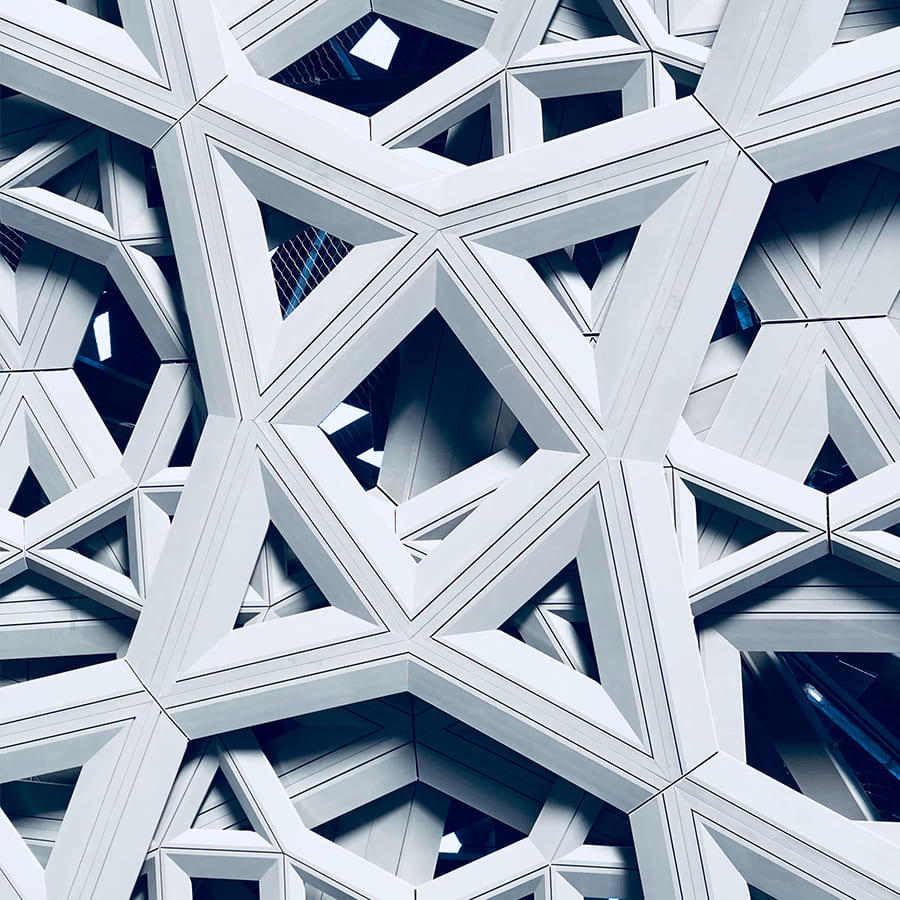 "Nikki has a passion for her community, employees and customers. Expect first-class service when working with Nikki!"
Proud Customer

Make Calculations Now!