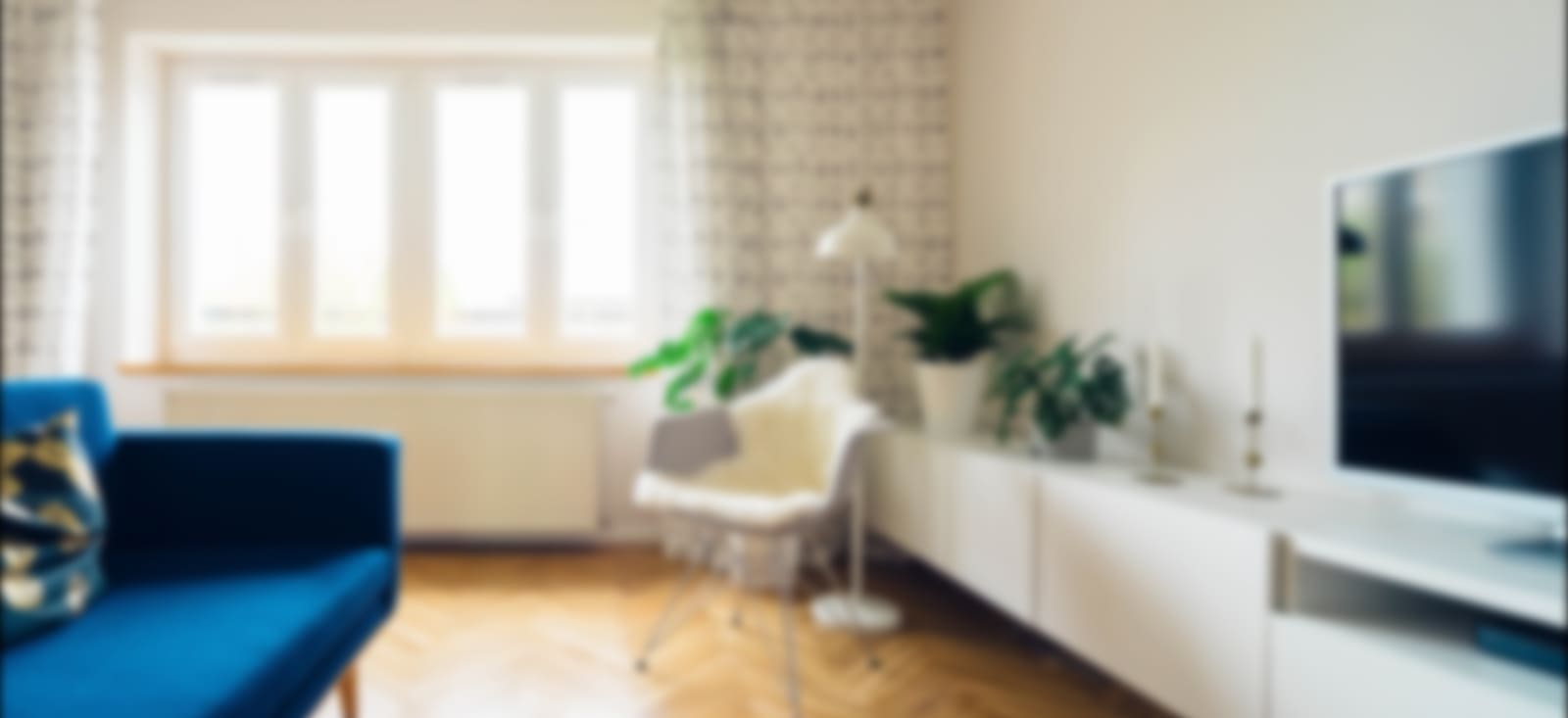 About Nikki
Born and raised in Jefferson, I am excited to be in a profession which allows me to give back to my community. I am committed to helping local people and businesses create and reach their financial goals – all of whom I consider friends. I enjoy helping my community members find the best solution for their situation. I accomplish this by truly listening to your unique needs and providing honest feedback. I have been in banking since 2010 and have experience in a variety of areas including: Business Services and Payroll Solutions, IRA's and Retirement Solutions, Consumer and Business Deposit Accounts, Consumer Loans, and Trust and Estate Services.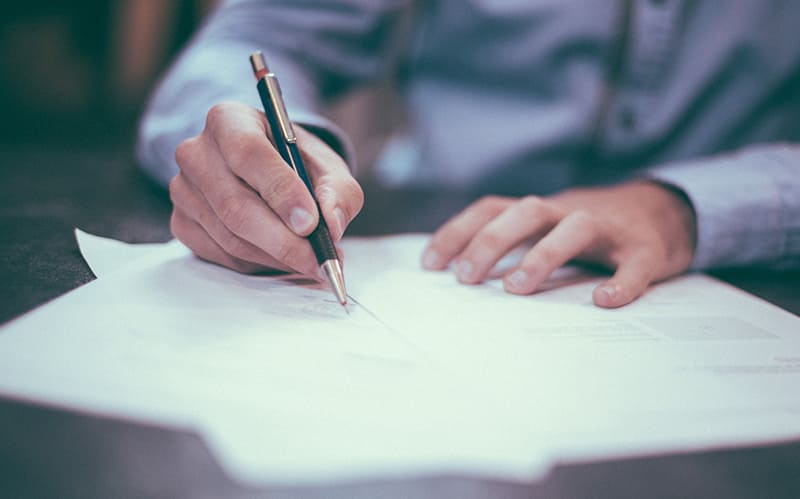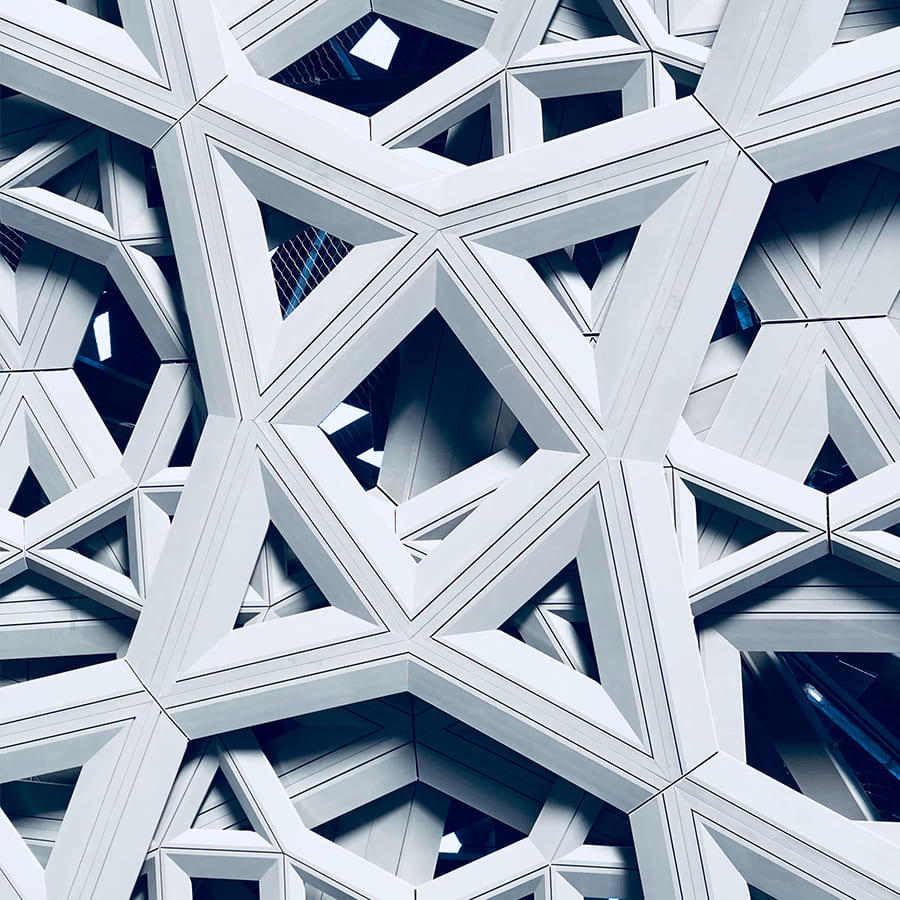 ABOUT PEOPLES BANK
Peoples Bank is a local, family-owned bank in Central Iowa with branches in nine locations - Clive, Waukee, Adel, Guthrie Center, Jefferson, Ogden, Grand Junction, Rippey, and Scranton.
Founded in 1917, Peoples Bank has a long history of serving Iowans with their personal or business banking needs. Our best-in-class technology, competitive products and services, and exceptional and reliable hometown service are the pillars of our 'People First Banking' approach.
Today, Peoples Bank has expertise in banking, home mortgage, insurance, and wealth management with Peoples Financial Center. Our recent industry-leading investment in solar energy and our 100-year history of community investment - through volunteerism, charitable giving, student scholarships, and financial literacy - have made significant contributions to Iowa's environmental well-being and economic growth.
Firmly rooted in Iowa and led with visionary-thinking and innovative banking technologies, Peoples Bank is the unconventional community bank that is ready to assist you for the challenges of today and tomorrow.
Learn more about Peoples Bank by visiting our website at www.mypeoples.bank.

Make Calculations Now!