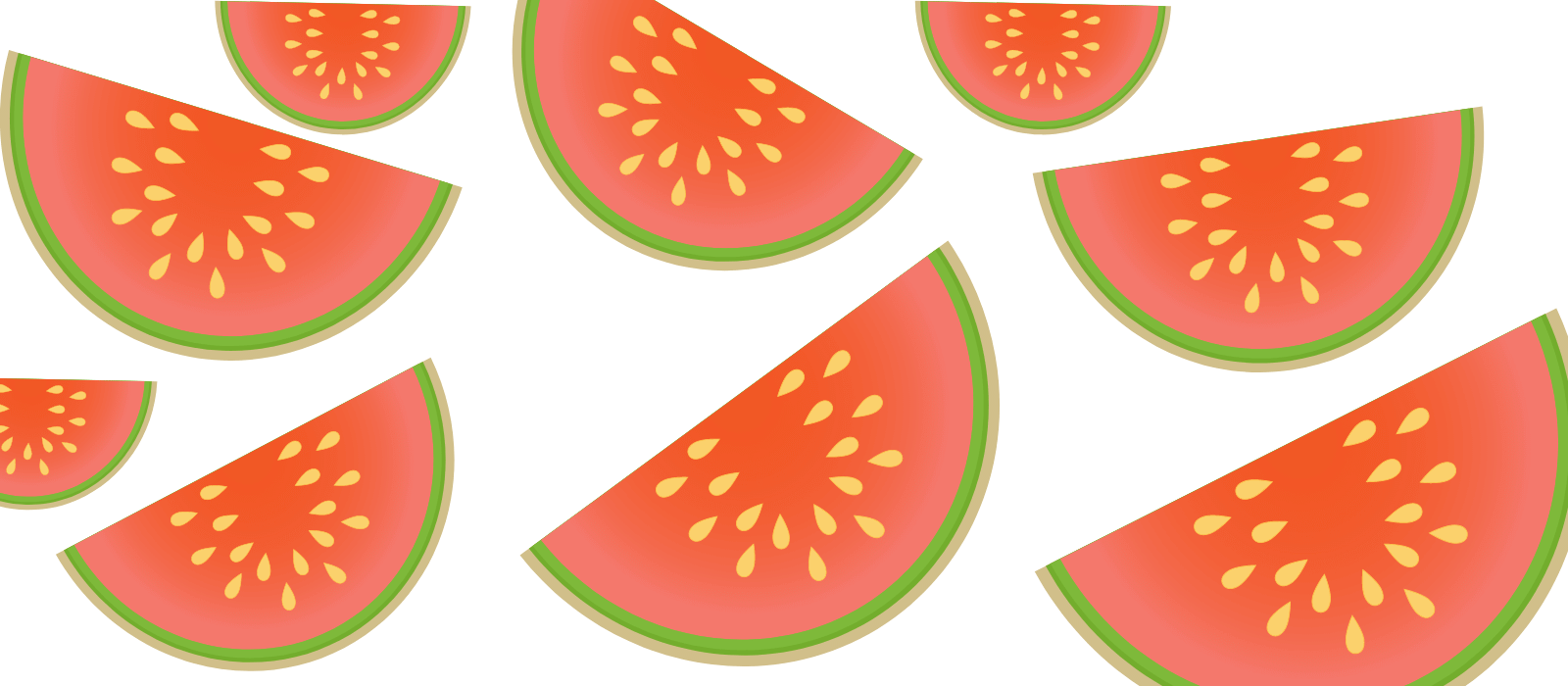 A Sweet CD Special...
Earn 2.25% APY*
8-Month CD
Take advantage of our high-yield CD to grow your savings. A more secure investment option, opening a CD helps you grow your money over time and is not tied to market variability.
Minimum balance to obtain 2.25% APY is $25,000.00.
Visit a local Peoples Bank branch to open your account today!
*See details below.
*Annual Percentage Yields (APYs) accurate as of 7/15/2022. The minimum to open is $25,000.00. The minimum to obtain APY is $25,000.00. Balances of $25,000.00 or more earn an interest rate of 2.2375%, resulting in a 2.25% APY*. We may impose a penalty for early withdrawal on time certificates. Fees may reduce earnings. Public funds, brokered deposits and institutional deposits are not eligible. See a bank employee for more details.
Personal Checking
Learn about Truly Free Personal Checking + much more.
Business Checking