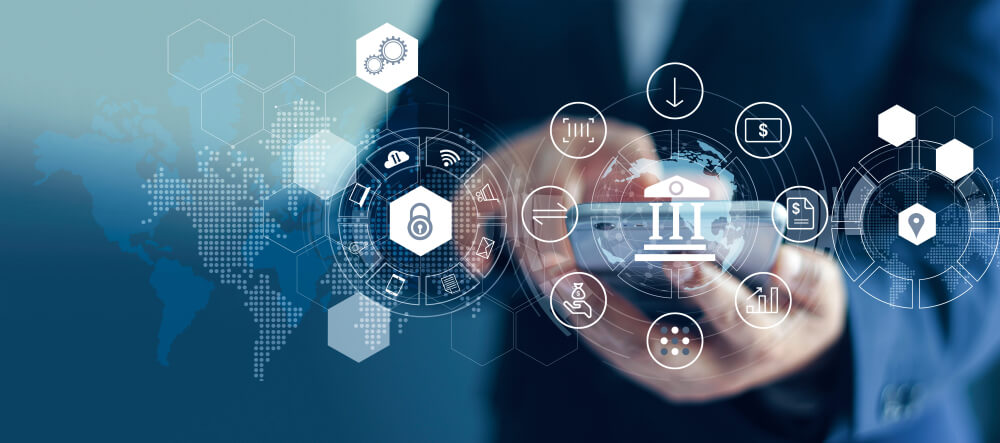 About Sumit
Sumit grew up in Woodward, IA, and graduated from Woodward-Granger High School in 2004. He continued his education at Iowa State University where he earned two bachelor's degrees (Management and Marketing) and graduated in 2008.
Growing up Sumit worked in his family's business, primarily working at their local grocery store in Woodward. Upon graduation, Sumit along with a business partner created an online grocery store serving the Ames and Iowa State community with grocery delivery. In the fall of 2009, he moved his career focus into the financial industry working for a national bank. In his 10 years there, Sumit held several positions that allowed him to travel the country working with a range of customers from small family-owned businesses to publicly traded corporations. His experiences allowed him to grow personally and professionally.
In 2018 Sumit transitioned to the dental distribution industry in a regional leadership position working with dental offices in a 5-state region (IA, MN, ND, SD, NE).
Sumit lives in Waukee and enjoys its continued growth. He especially enjoys how the Des Moines metro is a large city with a small-town feel. In his free time, Sumit actively sits on the Board of Directors for First Tee Central Iowa, golfing and spending time with his family and friends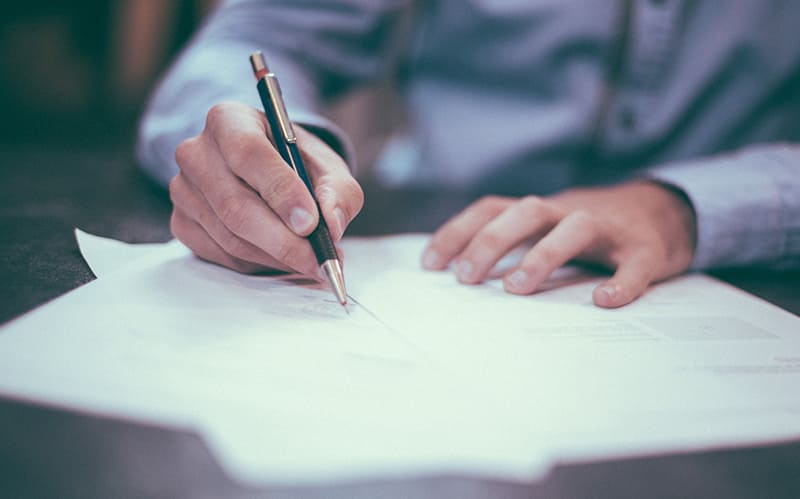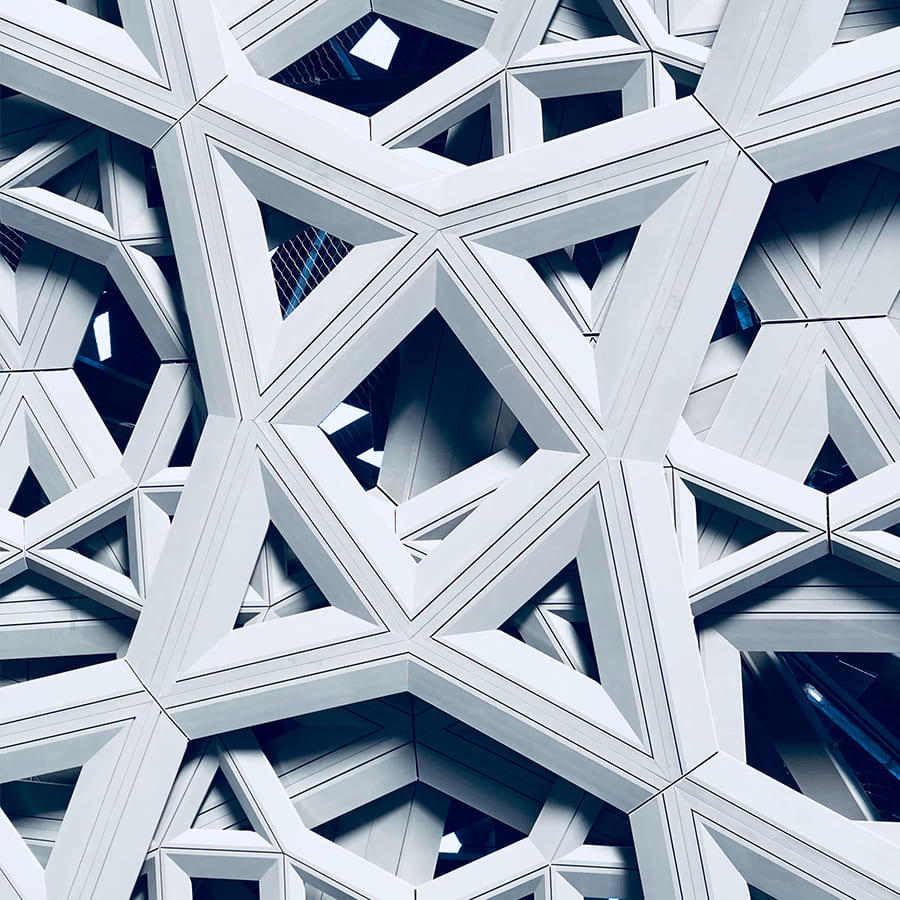 About Peoples Bank
Since 1917, Peoples Bank is honored to be a trusted financial partner to local businesses of every size and industry. As a local family-owned bank, we offer stability, trust, and commitment to help you achieve long-term financial success whether for your personal needs or those of your organization.
Our dedicated lenders take the time to develop a financial solution that is right for your business regardless of your company's size, industry, or maturity. That is our "Peoples First Banking" approach.
As a community bank, our loan decisions are made locally and quickly. We are committed to being your partner each step of the way so that the deal gets done right and on time.
Learn more about Peoples Bank by visiting our website at www.mypeoples.bank.