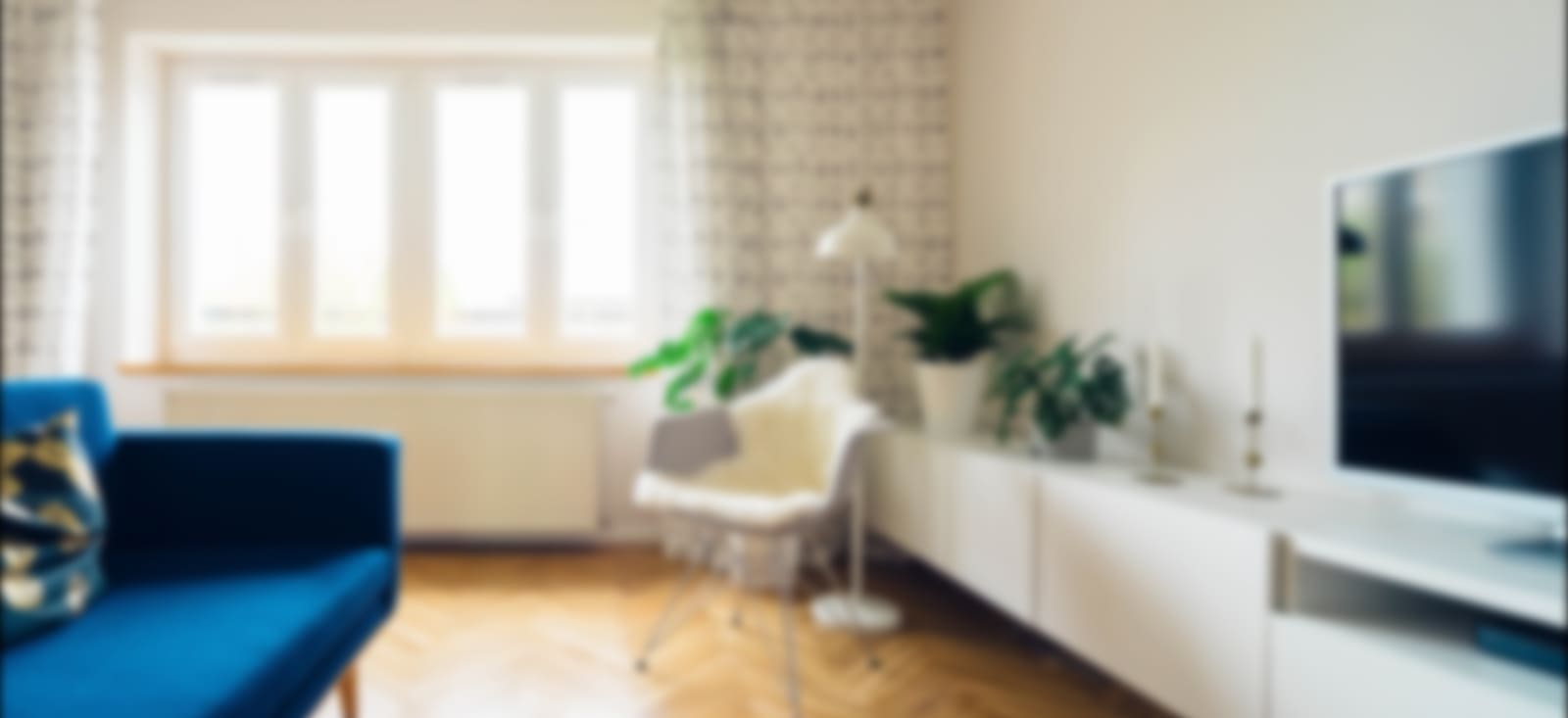 About Tina
I grew up on a farm outside of Jamaica, IA. After high school, I attended Iowa State University and received my Bachelor of Science degree in Agricultural Business with an emphasis in Agricultural Accounting. I started working as a teller at the Grand Junction branch in January 1997 while attending ISU. Upon graduation, in May of 1998 I was hired at the Grand Junction Branch as a loan officer where I worked until March 2012. From there I went to John Deere Financial where I was a Senior Account Credit Manager, still working with farmers and reviewing financial information to approve farmers for their Multi-Use accounts. In April of 2018, I came back to Peoples Bank and became the Branch Manager & Ag Lender at our Scranton Branch. I enjoy working with and getting to know all the customers and learning about their operations. Most of my spare time is spent watching my kids in their school activities. My son, Colby, participates in football, wrestling, and track. My daughter Makala enjoys participating in cross country, basketball, track, and soccer. When we aren't cheering on our kids, I love to golf with my husband, Scott and cheer on the Iowa State Cyclones!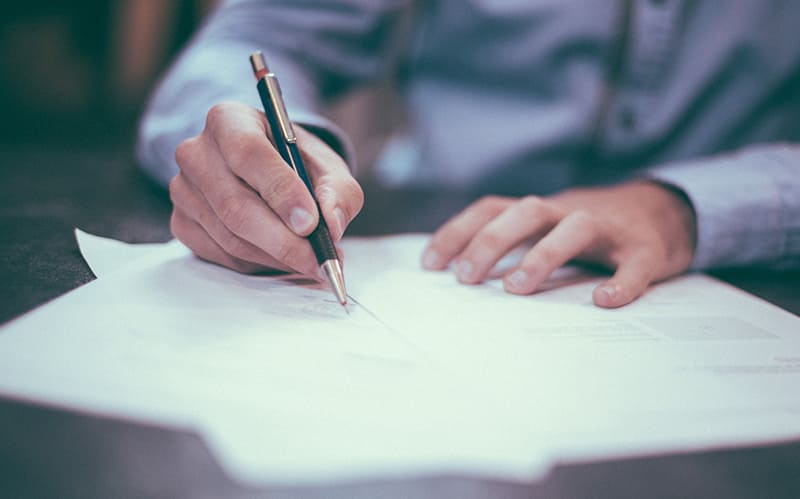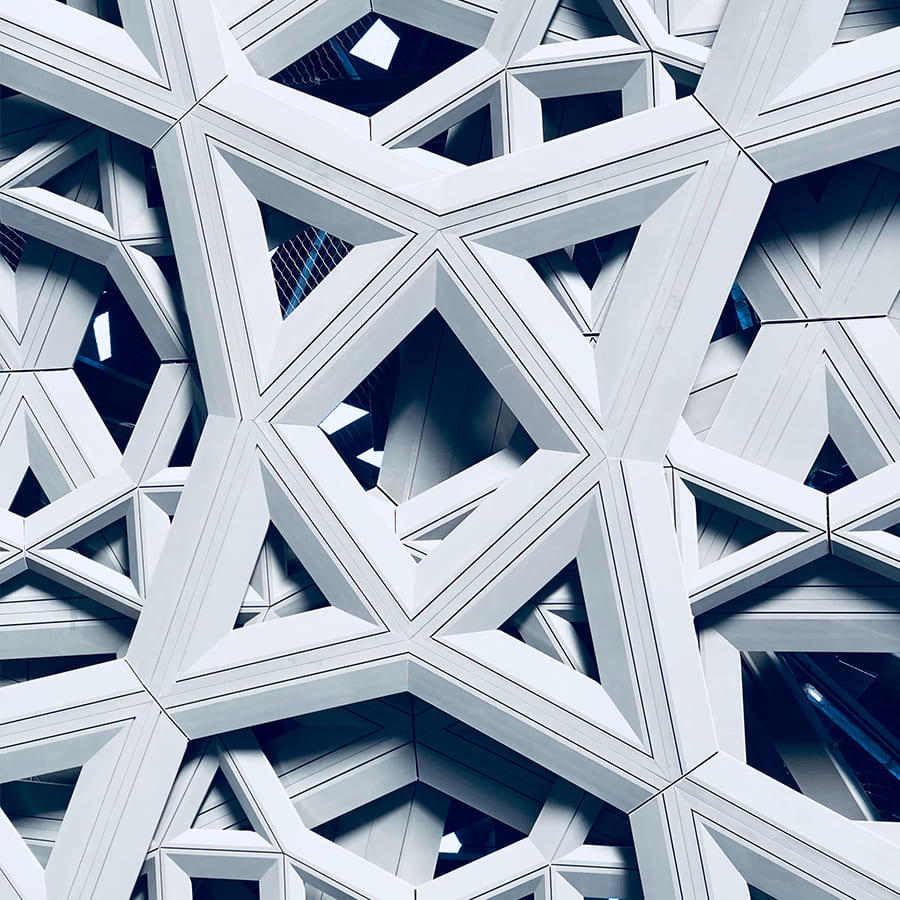 ABOUT PEOPLES BANK
Peoples Bank is a local, family-owned bank in Central Iowa with branches in nine locations - Clive, Waukee, Adel, Guthrie Center, Jefferson, Ogden, Grand Junction, Rippey, and Scranton.
Founded in 1917, Peoples Bank has a long history of serving Iowans with their personal or business banking needs. Our best-in-class technology, competitive products and services, and exceptional and reliable hometown service are the pillars of our 'People First Banking' approach.
Today, Peoples Bank has expertise in banking, home mortgage, insurance, and wealth management with Peoples Financial Center. Our recent industry-leading investment in solar energy and our 100-year history of community investment - through volunteerism, charitable giving, student scholarships, and financial literacy - have made significant contributions to Iowa's environmental well-being and economic growth.
Firmly rooted in Iowa and led with visionary-thinking and innovative banking technologies, Peoples Bank is the unconventional community bank that is ready to assist you for the challenges of today and tomorrow.
Learn more about Peoples Bank by visiting our website at www.mypeoples.bank.

Make Calculations Now!