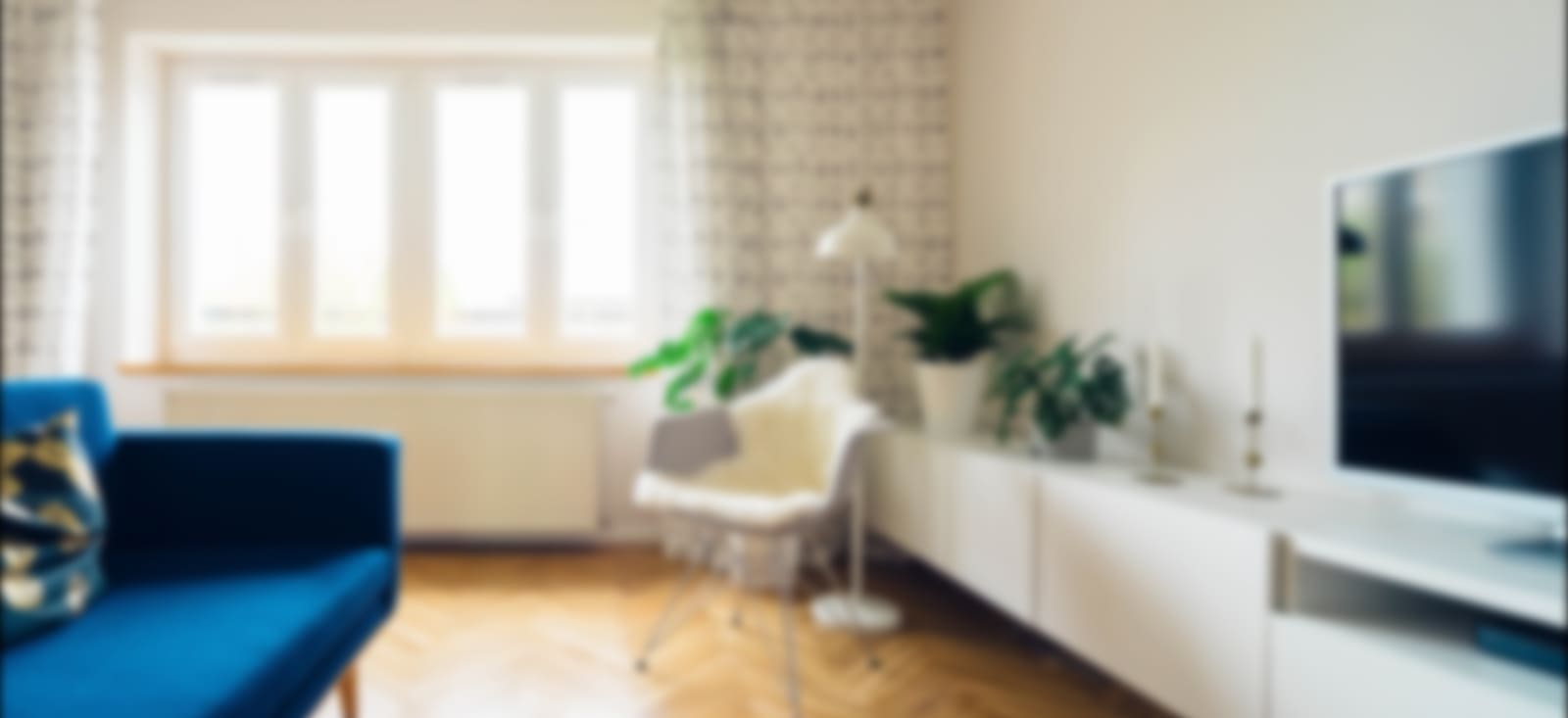 About TJ
I was born and raised in Des Moines, IA. and graduated from North High School in 2000. I attended Buena Vista University in Storm Lake, IA. and received my degree in finance and banking in 2004. My wife, Alicia, and I live in Ankeny, IA. with our 4 young boys. I have worked in the commercial community banking space since 2008. My banking career began as a commercial credit analyst and developed into managing a team of credit analysts, relationship management and business development as well as helping to manage the overall credit risk of the bank. I joined Peoples Bank in September 2018 and will focus on our commercial business customers and their entire banking relationship with Peoples Bank. I enjoy building solid, long-term relationships with our customers that are built on excellent communication, trust and knowledge. I take pride in having a thorough understanding of my customers so that I can provide them the best service possible.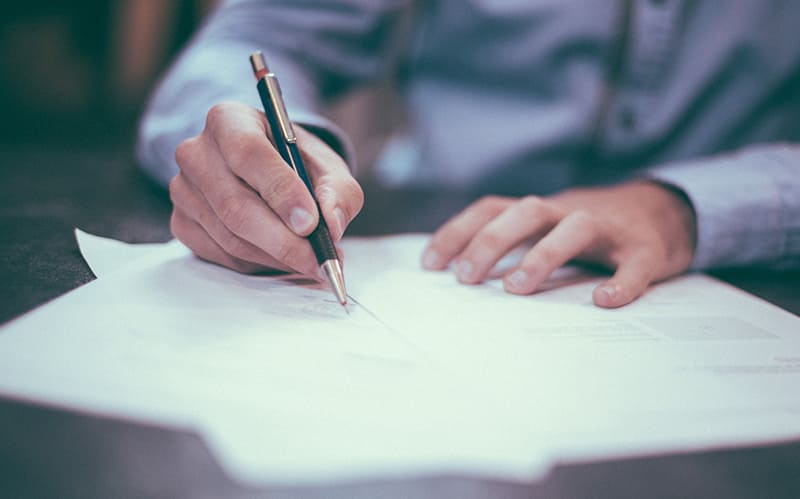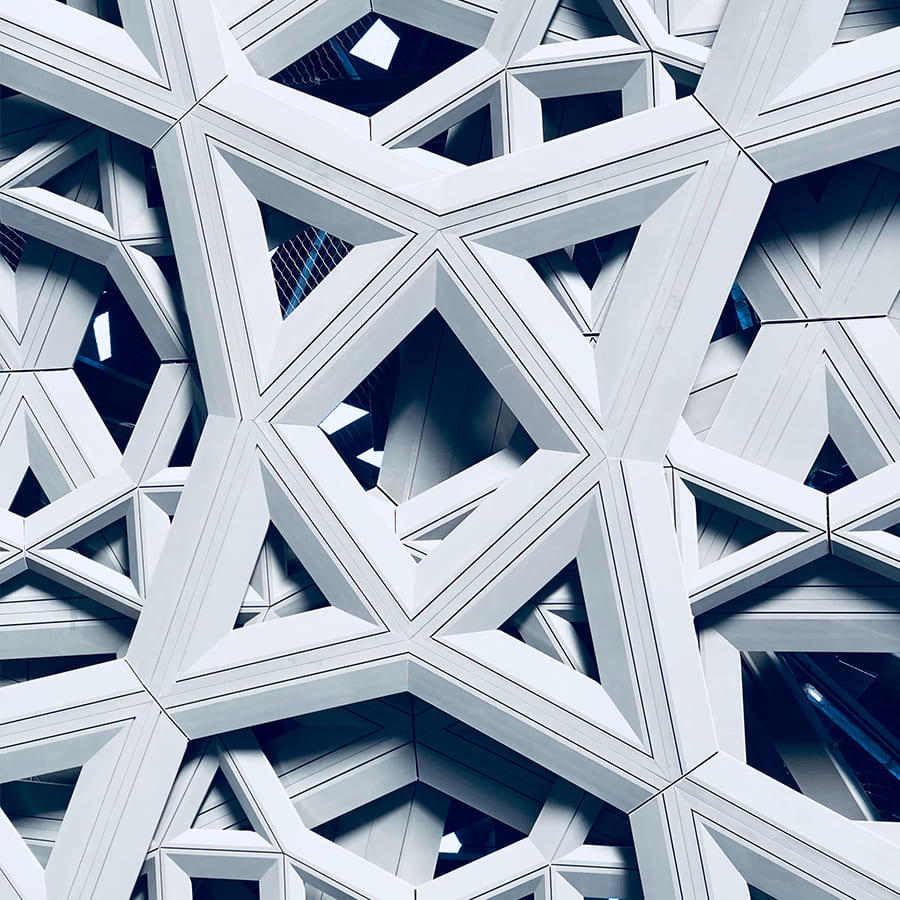 "A true professional, TJ always looks out for the best interest of his business customers!"
Proud Customer

Make Calculations Now!