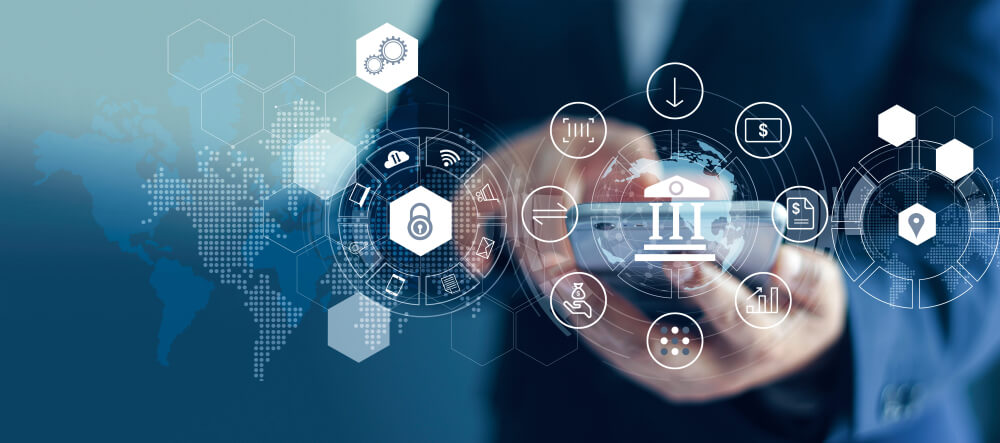 About TJ
I was born and raised in Des Moines, IA. and graduated from North High School in 2000. I attended Buena Vista University in Storm Lake, IA. and received my degree in finance and banking in 2004. My wife, Alicia, and I live in Ankeny, IA. with our 4 young boys. I have worked in the commercial community banking space since 2008. My banking career began as a commercial credit analyst and developed into managing a team of credit analysts, relationship management and business development as well as helping to manage the overall credit risk of the bank. I joined Peoples Bank in September 2018 and will focus on our commercial business customers and their entire banking relationship with Peoples Bank. I enjoy building solid, long-term relationships with our customers that are built on excellent communication, trust and knowledge. I take pride in having a thorough understanding of my customers so that I can provide them the best service possible.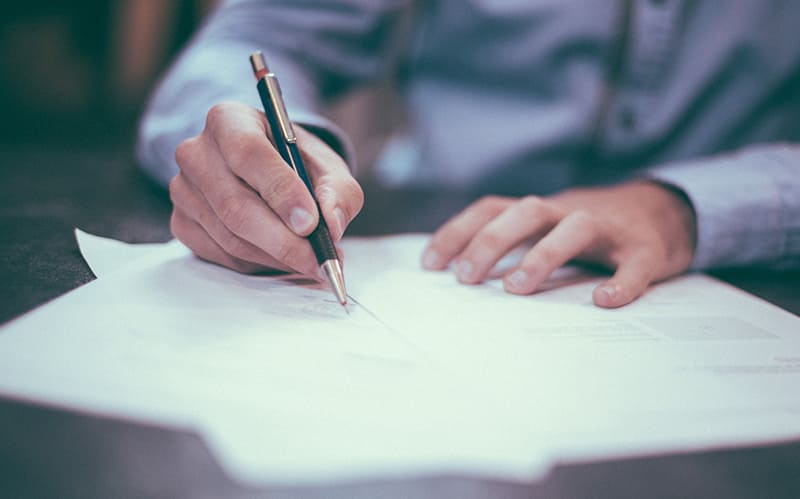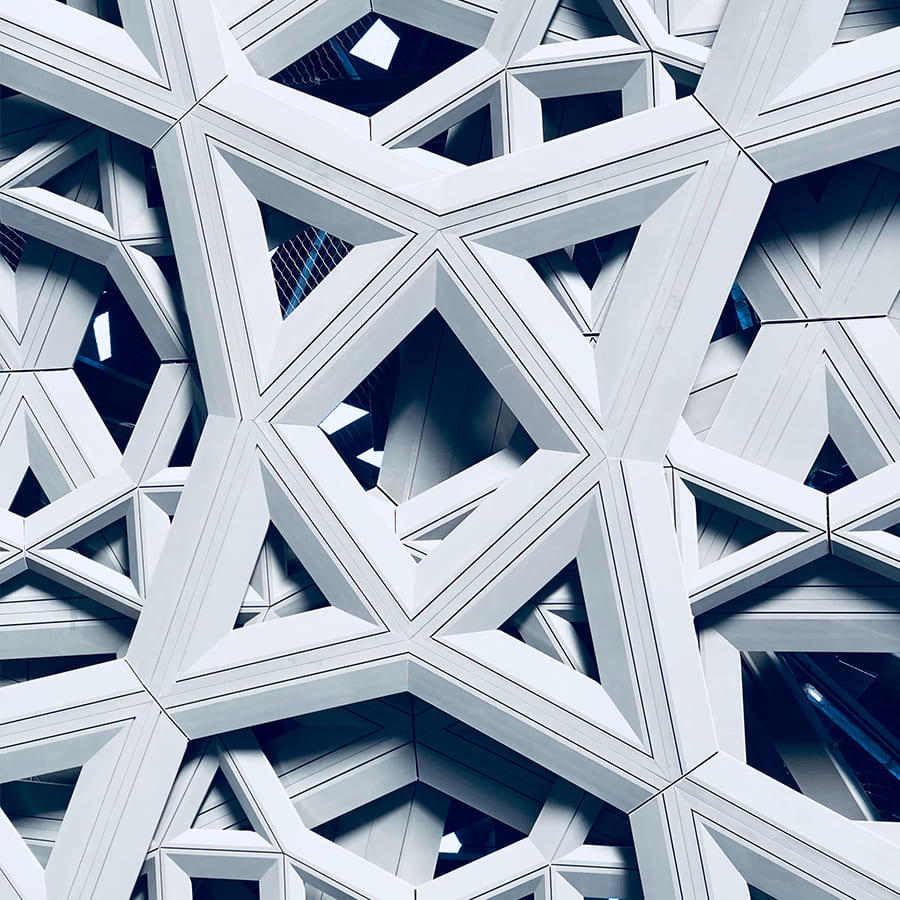 ABOUT PEOPLES BANK
Peoples Bank is a local, family-owned bank in Central Iowa with branches in nine locations - Clive, Waukee, Adel, Guthrie Center, Jefferson, Ogden, Grand Junction, Rippey, and Scranton.
Founded in 1917, Peoples Bank has a long history of serving Iowans with their personal or business banking needs. Our best-in-class technology, competitive products and services, and exceptional and reliable hometown service are the pillars of our 'People First Banking' approach.
Today, Peoples Bank has expertise in banking, home mortgage, insurance, and wealth management with Peoples Financial Center. Our recent industry-leading investment in solar energy and our 100-year history of community investment - through volunteerism, charitable giving, student scholarships, and financial literacy - have made significant contributions to Iowa's environmental well-being and economic growth.
Firmly rooted in Iowa and led with visionary-thinking and innovative banking technologies, Peoples Bank is the unconventional community bank that is ready to assist you for the challenges of today and tomorrow.
Learn more about Peoples Bank by visiting our website at www.mypeoples.bank.

Make Calculations Now!