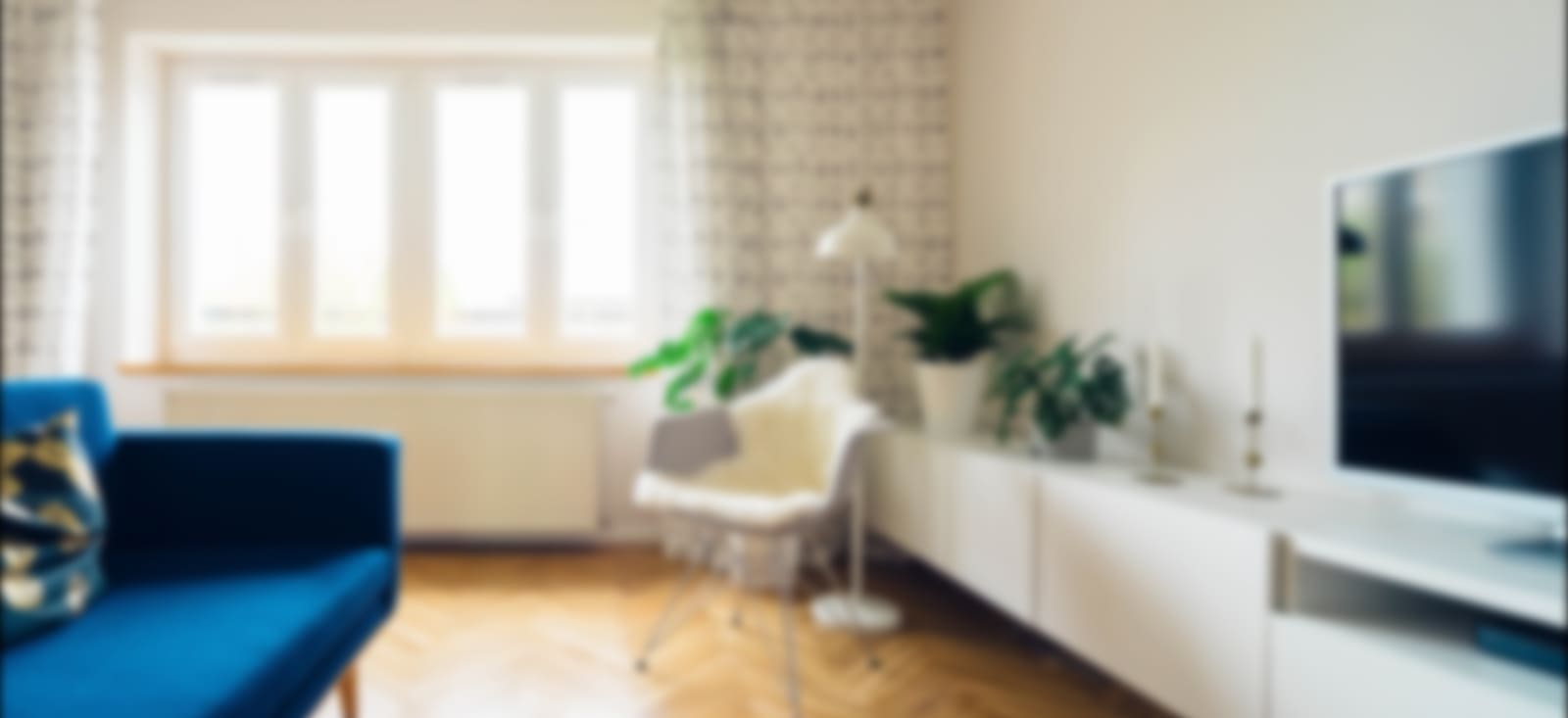 About Tracy
Welcome to Peoples Bank! As you enter your loan process for the first time or for the hundredth time, I want you to know I am here to walk you through it. I care. Bringing you 15 years of lending experience, I work hard to help you understand the loan process, walk you through the steps and get it closed.
Here are my stats:
Mortgage Loan Originator since 2001 in residential loans – Conforming, USDA, FHA, VA, HELOC and now even more options at Peoples Bank including construction, commercial, ag & auto.
Married to Matt since 1996! 3 Boys – Payton, Carson & Brady (all named after quarterbacks), Yes, we love sports, 400m hurdler at Iowa State University (93-97) Love to run! 4 Sport athlete in high school, Live in Ogden, IA, Raised in Quad Cities, Illinois, Love our community and church family! Graduate of Iowa State University.
Please do not hesitate to call or email me with whatever ideas, questions or concerns you may have about purchasing or refinancing. I am always looking for ways to grow my business and I know that means I need you – so let us help each other!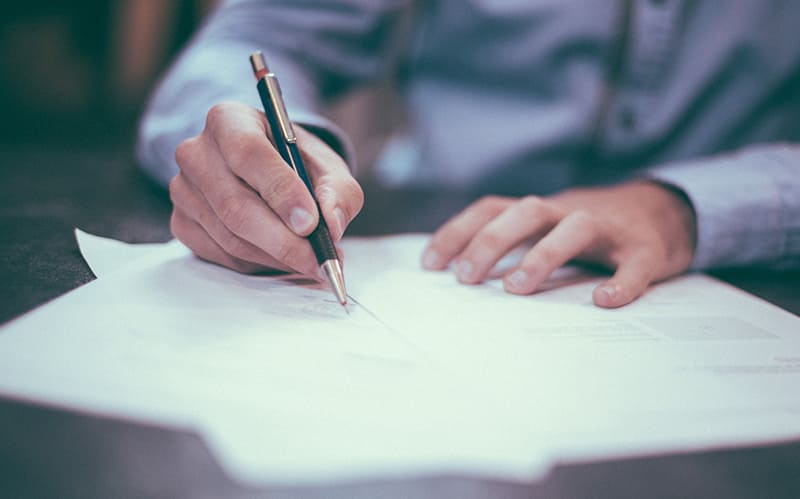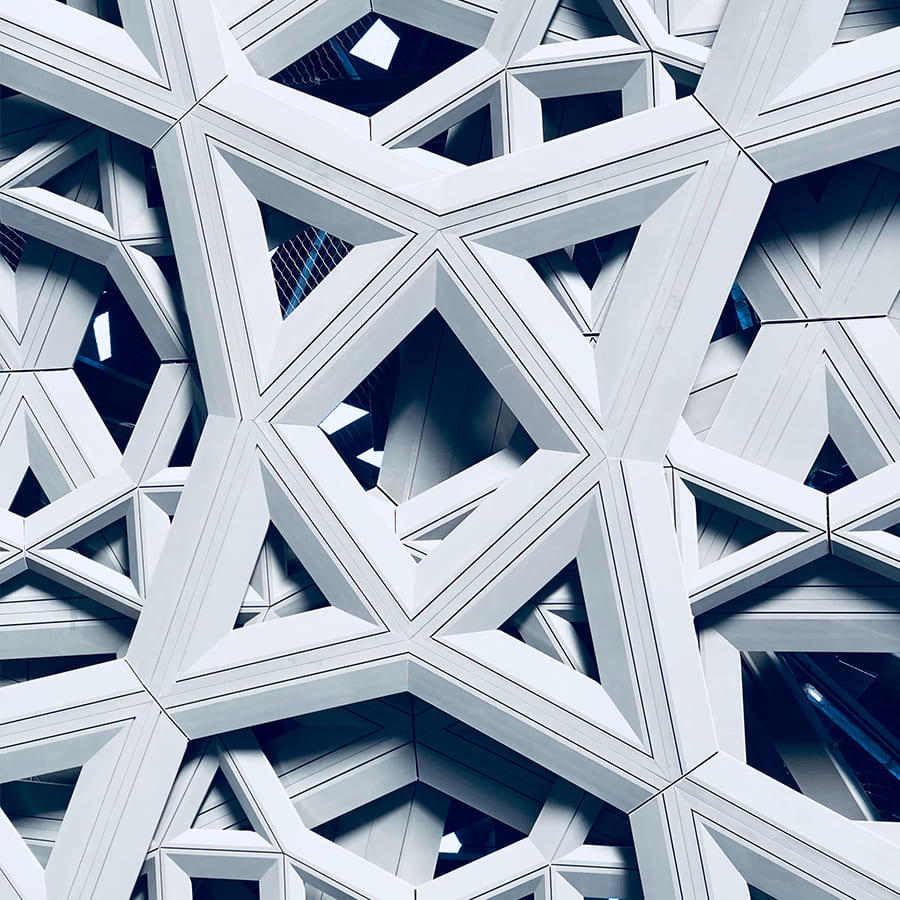 "We were excited about an opportunity to purchase a home in Ames. However, the time frame was such that we were not sure it was going to be possible. I made a call to Tracy Van Sickle at Peoples Bank asking if she could help us get pre-approved for a mortgage. She was able to ask me all the questions over the phone and we had what we needed that same day. She walked us through every step of the process from that point to the day that we closed. She was gracious, helpful, and thorough. We couldn't have asked for a better person to work with. We give her two thumbs up, five stars, ten out of ten!"
John H.

Make Calculations Now!