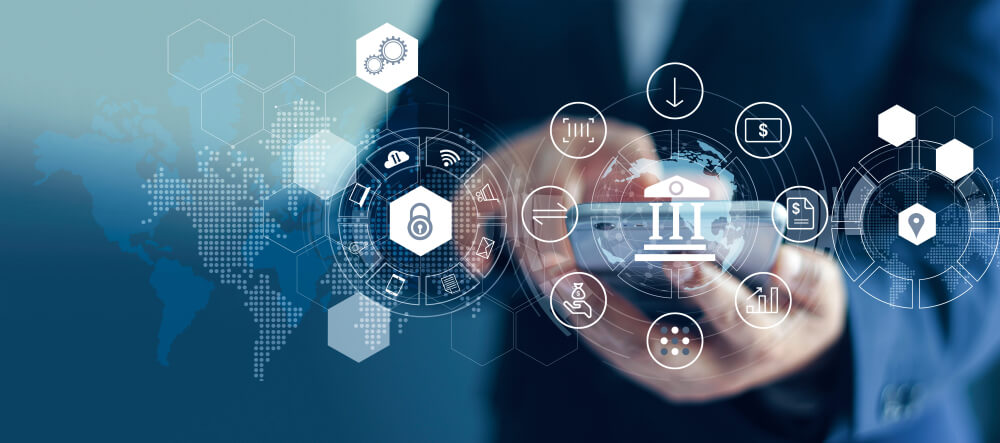 About Tracy
Welcome to Peoples Bank! As you start down the mortgage process my hope is that you will be well informed, guided wisely, and pleased with your home loan experience. At Peoples Bank our team truly has your best interest in mind and works hard to make your wishes a reality.
After growing up in the Quad Cities and attending Iowa State University, I landed in the mortgage industry in 2000 and truly love what I do – leading and growing our team, assisting our Loan Officers to become excellent at serving our communities and staying informed about the ever changing mortgage world.
I also love being a mom to three young men, being married to my favorite person Matt, running, hiking, investing in property, remodeling homes, and looking for new adventures. Most importantly simply enjoying God's endless blessings along the way.
Please do not hesitate to call or email me with questions – I would be honored to be the one to walk you through them.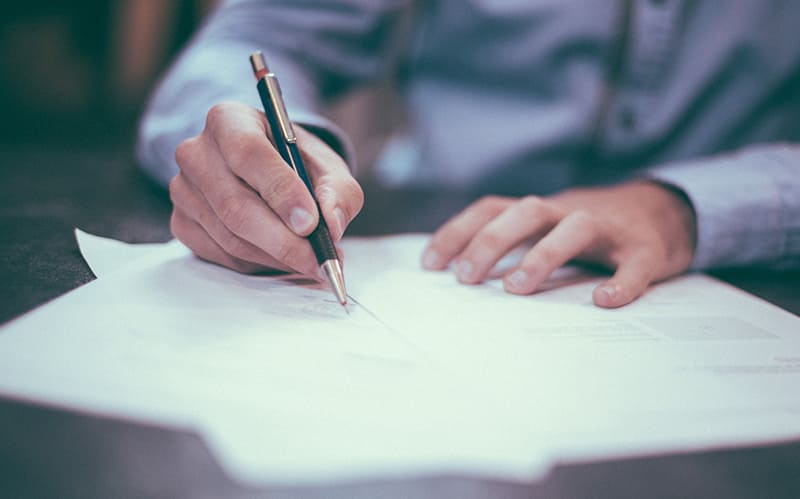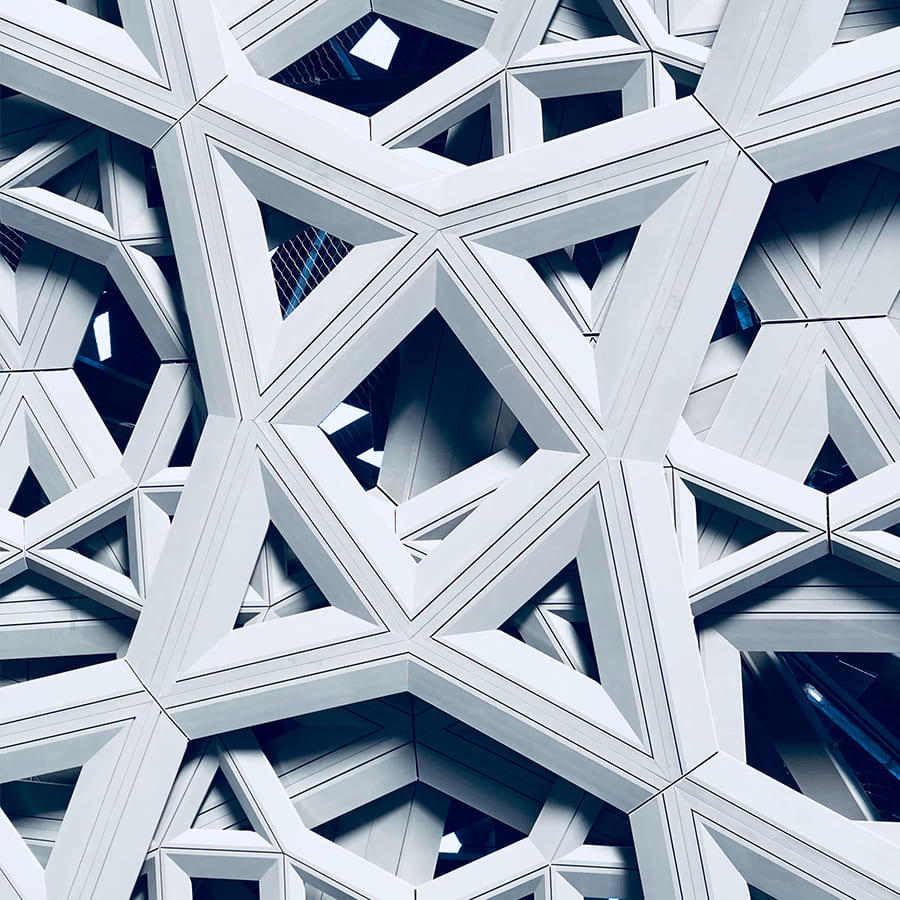 ABOUT PEOPLES BANK
Peoples Bank is a local, family-owned bank in Central Iowa with branches in nine locations - Clive, Waukee, Adel, Guthrie Center, Jefferson, Ogden, Grand Junction, Rippey, and Scranton.
Founded in 1917, Peoples Bank has a long history of serving Iowans with their personal or business banking needs. Our best-in-class technology, competitive products and services, and exceptional and reliable hometown service are the pillars of our 'People First Banking' approach.
Today, Peoples Bank has expertise in banking, home mortgage, insurance, and wealth management with Peoples Financial Center. Our recent industry-leading investment in solar energy and our 100-year history of community investment - through volunteerism, charitable giving, student scholarships, and financial literacy - have made significant contributions to Iowa's environmental well-being and economic growth.
Firmly rooted in Iowa and led with visionary-thinking and innovative banking technologies, Peoples Bank is the unconventional community bank that is ready to assist you for the challenges of today and tomorrow.
Learn more about Peoples Bank by visiting our website at www.mypeoples.bank.

Make Calculations Now!