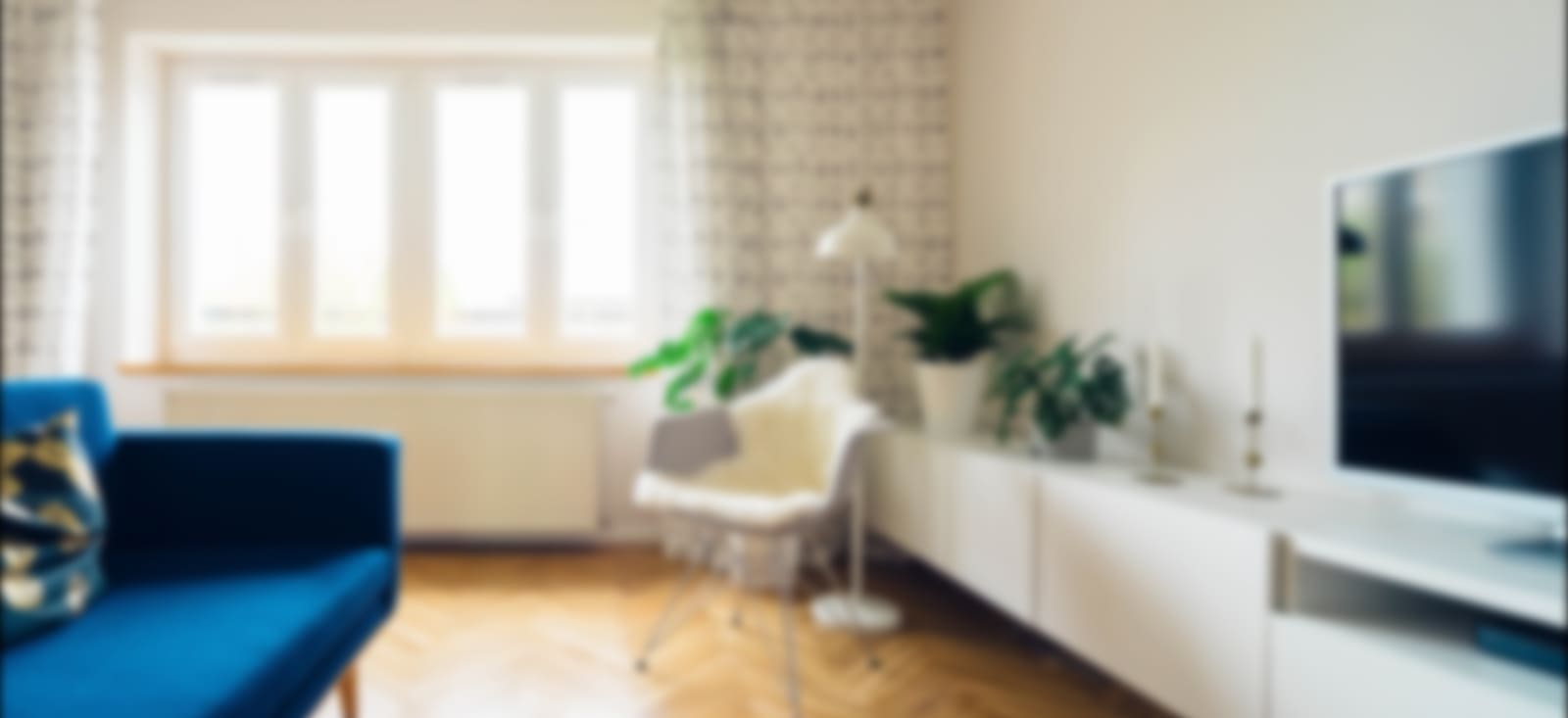 About Tracy
Welcome to Peoples Bank! As you enter your loan process for the first time or for the hundredth time, I want you to know I am here to walk you through it. I care. Bringing you 15 years of lending experience, I work hard to help you understand the loan process, walk you through the steps and get it closed.
Here are my stats:
Mortgage Loan Originator since 2001 in residential loans – Conforming, USDA, FHA, VA, HELOC and now even more options at Peoples Bank including construction, commercial, ag & auto.
Married to Matt since 1996! 3 Boys – Payton, Carson & Brady (all named after quarterbacks), Yes, we love sports, 400m hurdler at Iowa State University (93-97) Love to run! 4 Sport athlete in high school, Live in Ogden, IA, Raised in Quad Cities, Illinois, Love our community and church family! Graduate of Iowa State University.
Please do not hesitate to call or email me with whatever ideas, questions or concerns you may have about purchasing or refinancing. I am always looking for ways to grow my business and I know that means I need you – so let us help each other!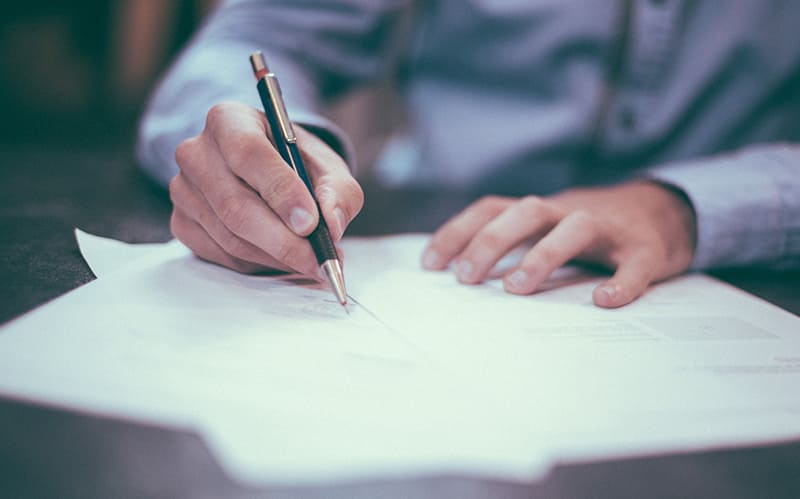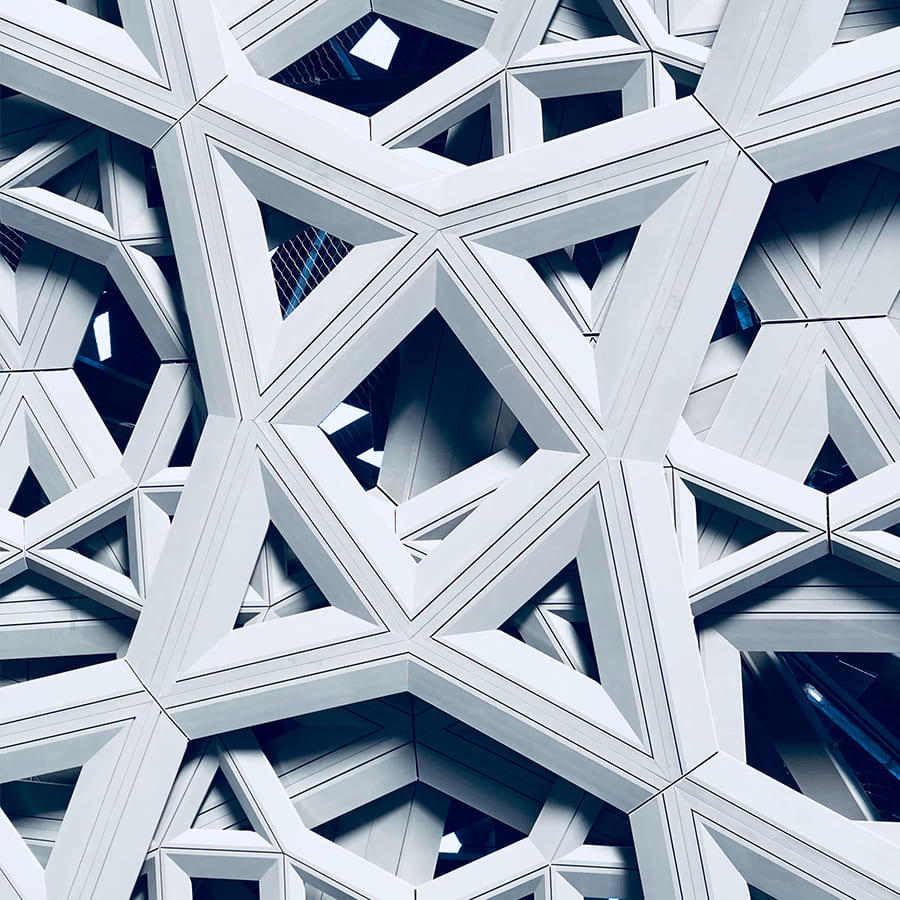 ABOUT PEOPLES BANK
Peoples Bank is a local, family-owned bank in Central Iowa with branches in nine locations - Clive, Waukee, Adel, Guthrie Center, Jefferson, Ogden, Grand Junction, Rippey, and Scranton.
Founded in 1917, Peoples Bank has a long history of serving Iowans with their personal or business banking needs. Our best-in-class technology, competitive products and services, and exceptional and reliable hometown service are the pillars of our 'People First Banking' approach.
Today, Peoples Bank has expertise in banking, home mortgage, insurance, and wealth management with Peoples Financial Center. Our recent industry-leading investment in solar energy and our 100-year history of community investment - through volunteerism, charitable giving, student scholarships, and financial literacy - have made significant contributions to Iowa's environmental well-being and economic growth.
Firmly rooted in Iowa and led with visionary-thinking and innovative banking technologies, Peoples Bank is the unconventional community bank that is ready to assist you for the challenges of today and tomorrow.
Learn more about Peoples Bank by visiting our website at www.mypeoples.bank.

Make Calculations Now!