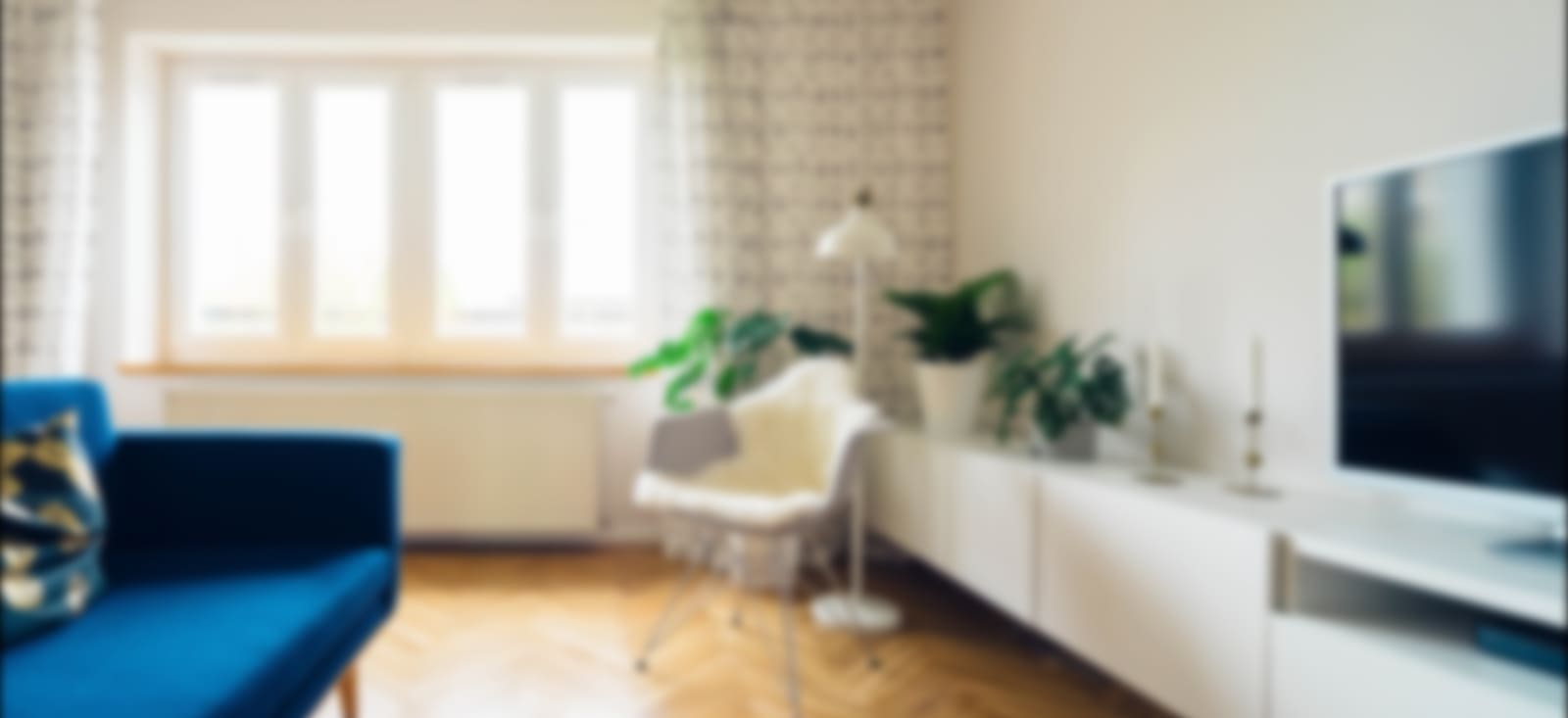 About Fletcher
Fletcher Christy grew up in Newton and graduated from the University of Northern Iowa in 2010. Soon after graduation, he joined the financial industry, initially working on the consumer side of the bank. After his first two years in banking, Christy has since worked to serve small to midsize businesses as a commercial lender. As the child of business owners himself, Christy understands the frequent ups and downs business owners face. Fletcher finds outstanding culture and team is the perfect fit for him. Fletcher and his wife live on the South Side of Des Moines and enjoy spending time with their family including their French Bulldog, Carlos.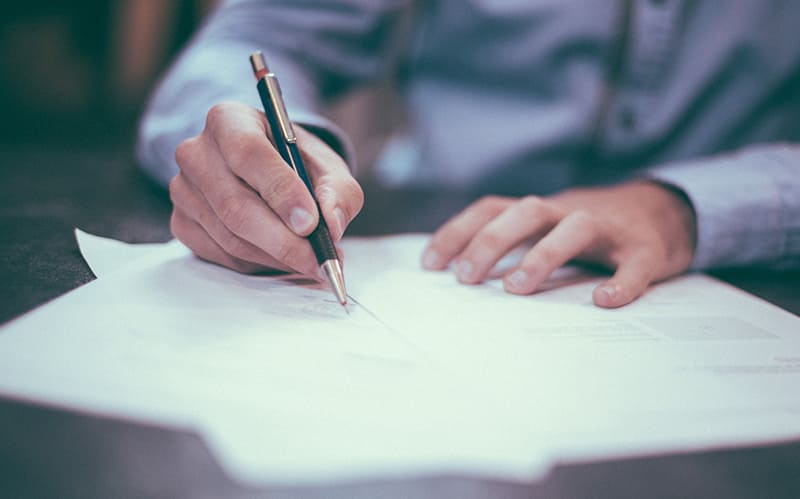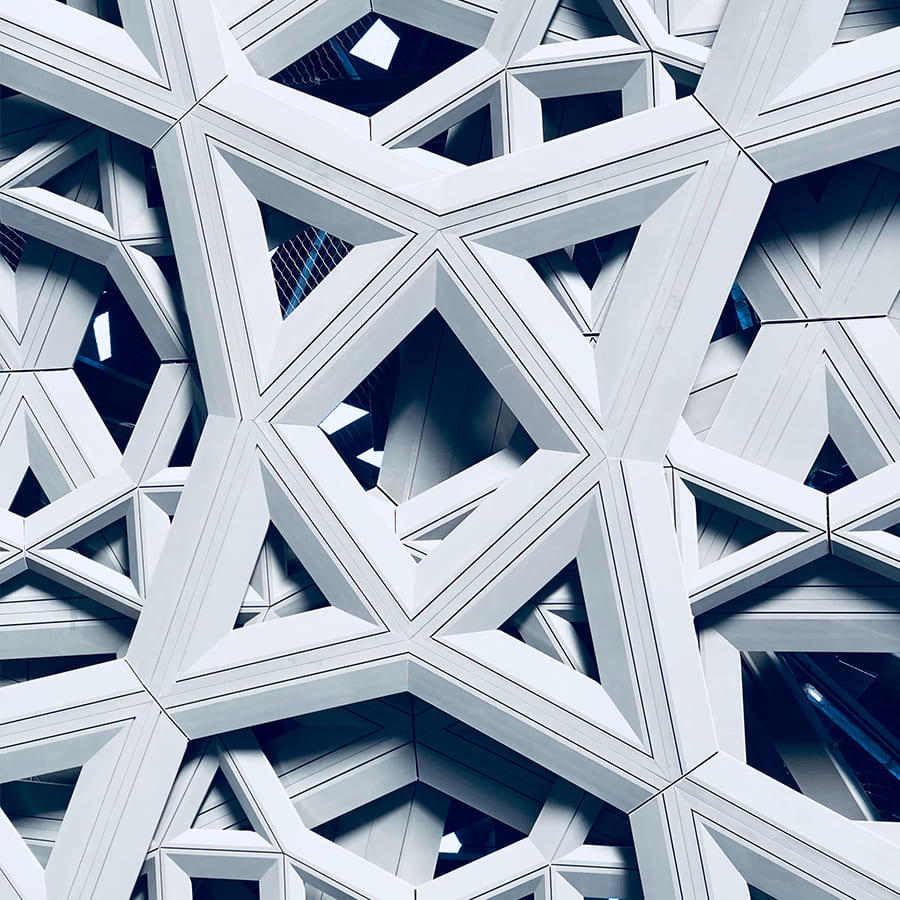 "We were very fortunate to have Fletcher as our banker. He took the time to explain each step of the process and was very knowledgeable. His recommendations allowed us to growth our business and save money."

Make Calculations Now!