Economic Impact Payments
On March 31, The Treasury Department and the Internal Revenue Service announced that distribution of economic impact payments will begin in the next three weeks and will be distributed automatically, with no action required for most people. Learn more about what you need to know.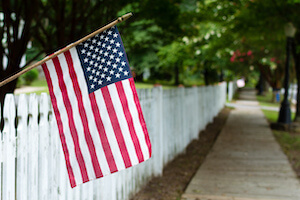 "People First Banking" Serving Iowans Since 1917.